A place to learn real new, weird words, inspired by @xist
i knew that one!


(might have been called it once or twice over the years)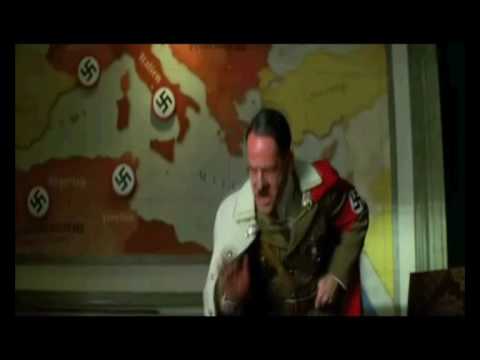 ok, i edited my original post now, thx @Fraggles
You want words created by TV shows? From one of the best episodes or the IT Crowd I present tnetennba. In a sentence: Good morning that's a nice tnetennba.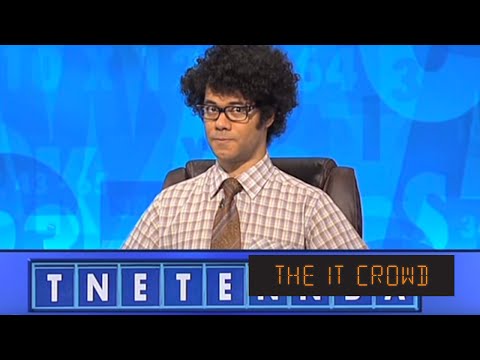 Oh I'm sorry, I'm anaspeptic, frasmotic, even conpunctuos, but I think you'll find it's a real word, a great word, I'd even say iiiiiit's supercalifragilisticexpialidocious.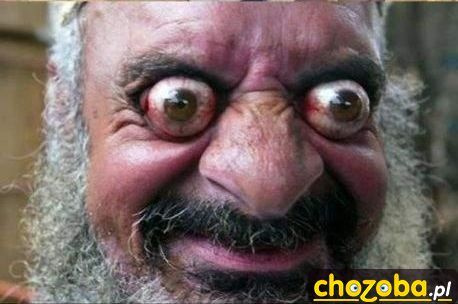 compunctuous

Mamungkukumpurangkuntjunya
(no, i didn't make that up)

"slubberdegullion" slubberdegullion - Wiktionary
(i just remembered this)


y, but are we including names?
i don't know, i just remembered a weird long name in australia(crazy aussies) from a comic strip or something, so looked it up, and felt like putting it in regardless

well,
The longest word in English has 189,819 letters and would take you three and a half hours to pronounce correctly. Seriously. It's the chemical name of Titin (or connectin), a giant protein "that functions as a molecular spring which is responsible for the passive elasticity of muscle."
floccinaucinihilipilification
"action or habit of estimating something as worthless."

oh lordy look what you've made me do, i'll be looking up weird words for ages now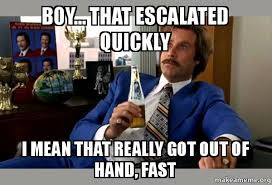 "you toss a gnome a word, -and he'll throw you an entire (online)dictionary"

I use this word too. People often mispronouce the Lack- part as Lax-