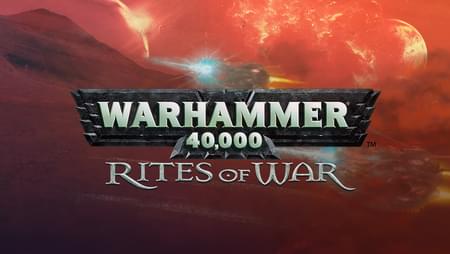 Thanks, @FacuBlues



I deleted mine.
Oh we made the post at the same time haha

Was gonna post, now just need to click

oh oof idk if I can make myself play that.
for anyone who's into that kind of round based strategy, I'd recommend looking into the Battle for Wesnoth, which is always free: https://wesnoth.org
Already got it, thanks.

Warhammer 40k's story is kinda depressing like Gundam and The Walking Dead but this doesn't stop me from getting their games since they look cool. So far, I have this one on GOG and the Space Marine game on Steam for free, and I think I'll buy one game of the franchise when there's another sale and I've got enough money to buy games.