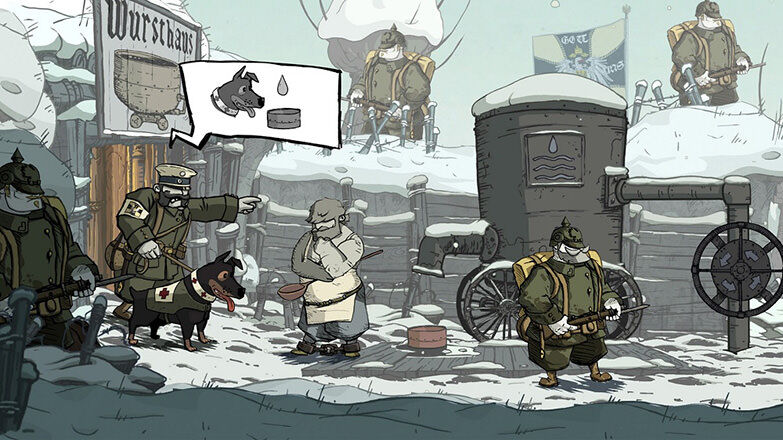 The offer is for China only, but this limitation can be bypassed with a VPN.
It will be up till August 5th (01:00 local time, so probably till evening August 4th UTC).
I've tested this on my Android phone:
Use PandaVPN Free to connect through a Chinese gateway - they are on a VIP (not-free) list, but you can use them for free as well - after watching a single ad (Panda will give you a prompt for that).
Afterwards go here: https://register.ubisoft.com/valiant-hearts/en-GB and proceed as you normally would.
The game will show up in your Uplay launcher afterwards (with all the language versions available for installation).