Ahhh… Can you smell the love in the air?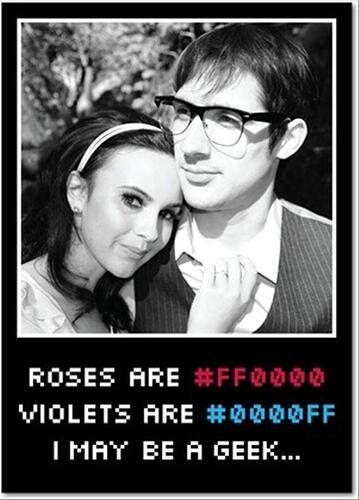 No? Well neither can I. So I've got a list of games here that are given to me by the great acorns above as congratulations for becoming "The Best User of the Month!" - January 2019. Thank @AcornAvenger.
The Rules are simple:
This Giveaway will end February 14th, once or a little after a new deal is shown on Chrono.
You must be a member for at least 2 weeks… less you actually make me laugh. (Then just 1 week.)
You may choose up to 5 games for your entry. (Was 3, now's 5 because of @GeekInUndies ALL the donators who are giving out on this giveaway.)
You need to add as part of your comment what games you want, in order of most wanted to least wanted.
(Optional, but would be appreciated.) Write a valentines to someone on here. It may be sweet, to the other person it may hopefully be less than creepy. Write a Valentines to someone you know on here, and if there isn't anyone you know of here, someone who you want to know more about who's on here. (And if their isn't ANYONE else, acorns forbid, consider me as the valentines. )
(Preferably just a thank you card if you would be so kind.)
The Dark Stone from Mebara:
Dead Bits:
Endorlight:
Fairy Fencer F:
The Great Art Race:
Gunspell:
Feet Hanse - The Hanseatic League:
Heaven Forest - VR MMO:
Heaven Island Life:
Hero of the Kingdom II:
EDIT: OH ME, OH MY! It seems that there was a generous donation of 10 games for everyone by the (In)Famous @GeekInUndies The-Powers-That-Be! Please give him a round of applause, a chocolate kiss, and a pair of pants for his kind generosity!!!

-

World's Dawn:
Mind Spheres:
Replica:
The Way:
Skullgirls:
Memories of a Vagabond:
The Ship - Complete Pack:
Snail Racer EXTREME:
Mad Games Tycoon:
Twickles:
EDIT#2: I think I'm started to smell the love around here. Apart from all the nuts… in more ways than one, for some reason it smells a lot like sloths and laundry… why is it that this is what love smells like? It seems that both @DontBeSilly and @Agetime have graciously donated a GRAND total of 8 games. I thank you both very much as I am sure the community will as well.
The Red Solstice:
Moss Destruction:
F1 2015:
Oh My Gore!:
Telltale Texas Hold 'Em:
Duke Nukem Forever:
Poker Night at the Inventory:
Caravan:
(P.S.) @DontBeSilly was the other person to receive the "Best User of the month!" reward which I got, so I'm more then thankful for them to give out these Steam games here.
As per warning, these keys were giving graciously to me, So I do not know whether they will work or not.
Also, as an early Valentines card, the only person I can think to give one to on here (Who is at least wearing more than a pair of pants

… cough, @GeekInUndies… cough) is @AcornAvenger!