My aunt's PC looked like this before I installed Unchecky. (Not really, it was worse but I couldn't take a screenshot. She had all this crap installed but NO screen capture program installed)
I said, "How do you even use your browser…Half of it is crap? "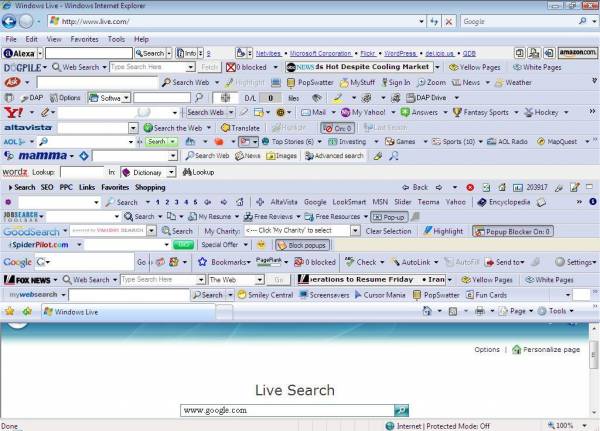 I Installed Unchecky and made her very happy.
Still pay attention but this little program is very good. Saved my butt a few times.