Okay, I'm a huge idiot. I left off a HUGE under-the-radar masterpiece.
OUTCAST. Holy crap, is that game something. It came out in 1999 and visually, it's like nothing else of the time. I'd say it's about on par visually with HL1, but features an "open" world (sectioned off PS2 style) with voxel-based visuals and AIs that follow daily routines. It's all very cohesive and from a distance, it still looks amazing. It runs like that too, bring something better than a 486 as even modern CPUs tend to struggle with the voxel based renderer.
The original game was already great despite compatibility errors and a 480p lock, but now you can get Outcast 1.1 on GOG or Steam. The GOG version does include the original, but just play 1.1 anyway. It adds support for high resolutions (1080p kills performance so take it easy, and stick to 4:3!), plus it adds WASD controls and XInput support.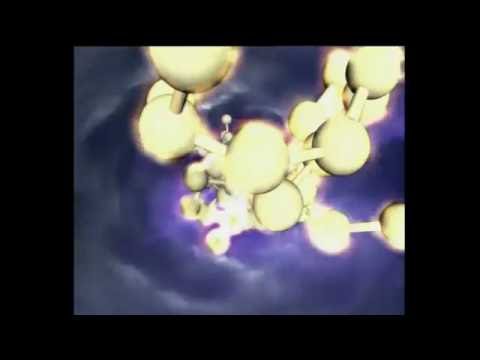 Not perfect, and certainly not without some jank, but I'll recommend it anyway (especially as Appeal got back together to finally make a sequel, which they planned back in 2000 before Outcast undersold and bankrupted them).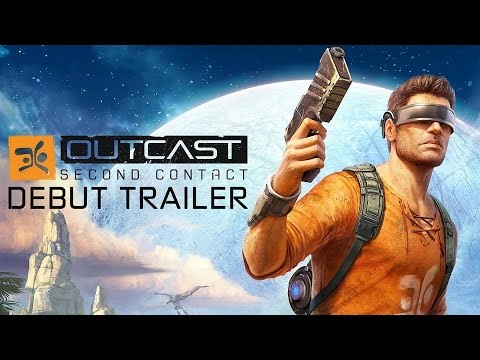 EDIT: I'm sad now. Apparently "Second Contact" is actually just a remaster. Darn, I guess we'll have to wait longer for that sequel. But hey, at least they have the rights!