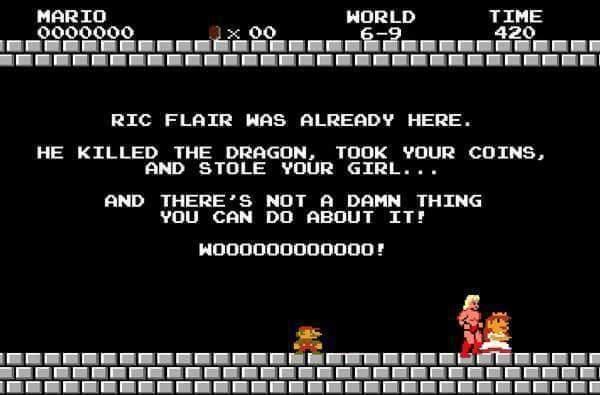 Hello
Okay, I have been really ill this past week and although I felt like I was dying, apparently it turns out I was in fact not. Still, though, it made me realise that out of all the games out there, I bet there is one truly hidden gem that I have never played and never would have likely played before DEATH finally came for me.
Cheery stuff, eh?
Anyway, what are your Top 1 Hidden Gem Game That MUST Be Played Before You Die? You know, that ONE title you think deserves some recognition but gets very little. Maybe I should have titled it that way but I'm on my deathbed FFS, give me a break, I'm not changing it now.
I would really like to hear your recommendations.
Cheers
Punkster
*Not to be confused with your Top 5 games of all time. Which was a much better list IMO.