I don't know if it's a time zone or just time issue but when I get daily coins the log says "in an hour" for the most recent time.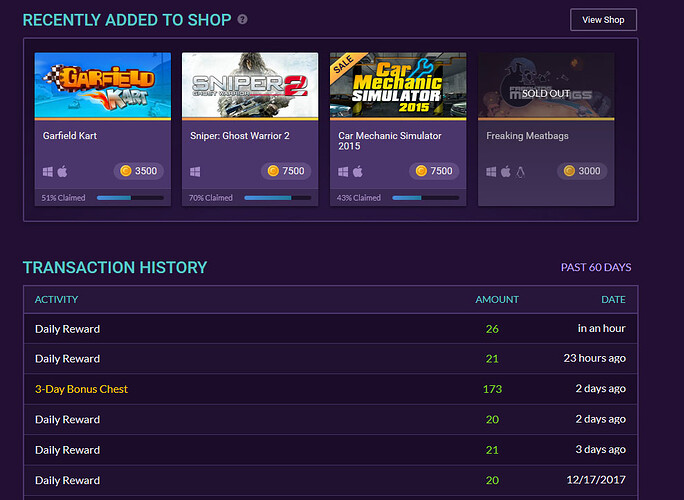 And the counter resets about an hour later than it does for a friend, though we are in a different time zones (different time difference so I don't know if it matters).
It doesn't make anything unusable for me, just thought it might be a bug worth mentioning.