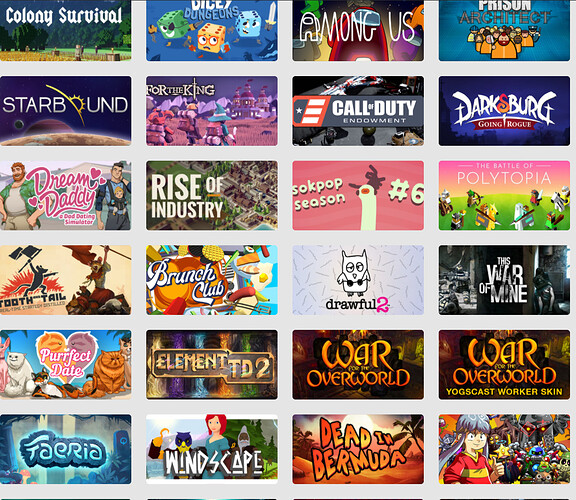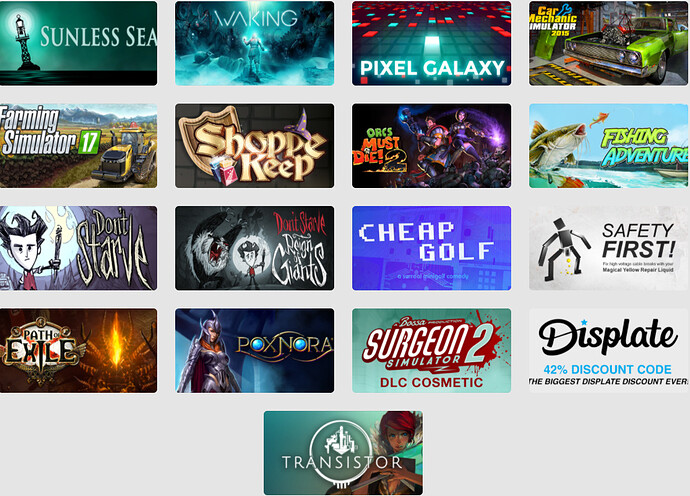 "The Jingle Jam brings friends and communities together with exciting streams and fun events! If you donate £25 or more you'll receive Steam keys to 35+ games with a value over £400! Add them to your own collection or gift them to others, the choice is yours!
This year there's some cracking streams lined up on twitch.tv/yogscast and the bundle is the best ever. Featuring our recent favourites Colony Survival and Dicey Dungeons; critically-acclaimed Prison Architect and Starbound; hidden gems like For The King and Dead in Vinland, and tonnes more!
Now in its 10th year, the Jingle Jam has raised over $17.6 million for charities across the world."
https://jinglejam.tiltify.com
EDITED: They are saying there is a 48 hour wait for your keys.