Don't know why we needed another thread about this since you posted this in the other thread. Anyway this is a far better version of "The Game"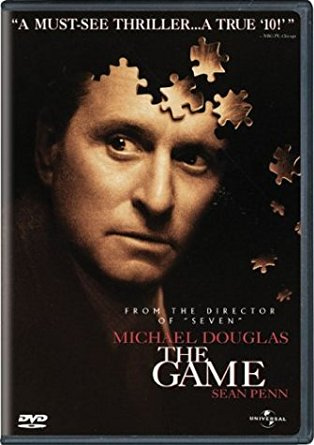 What? The Wikipedia was strange and helpful, but I still question "What is the game?"
Did I lose?


If you think about "the game" you lose yes
This game you speak of, has ended like 5 years ago, the developer closed shop and left it to rot, there is no bringing this game back, it is now dust.
It got homebrewed. Its lives!
its a dead game, no one in their right mind plays it anymore and no one in their right mind should.