I was checking out this deal on GOG…
Then I saw this: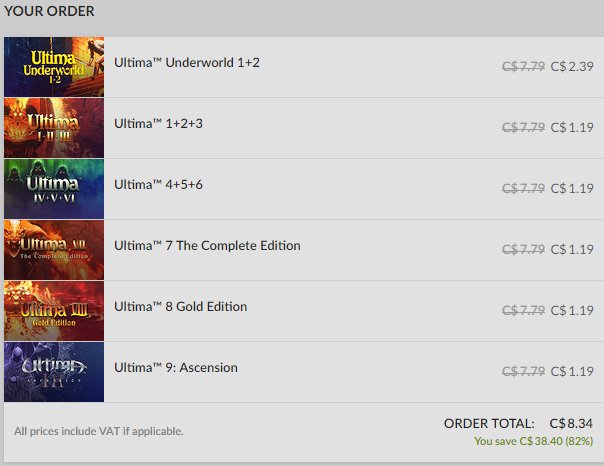 I have 3 of them. Is this a game I SHOULD complete? It's so old it is not even on Steam yet…That I could find.
I have played 4 and i recall it being a fun game. The reviews are leading me to believe, I should have them all. I have been getting into the "older games" lately because of my "potato PC".