Indiegala is giving away a free permanent copy of The Fan on PC. That's right, the full game for free, plus it's also DRM-free. That means NO STEAM KEY. I swear that I am not a corporate Indiegala shill.
Let me begin with a trigger warning for those who are sensitive or gatekeep mature and/or violent content from children. This Game does contain content not appropriate for all ages and may not be appropriate for viewing at work. There is violence, gore, and other mature subject matter. The Fan is a point and click "photo fiction" game with actors in real locations around Paris, France. It follows the story of an obsessive serial killer who is stocking and abducting victims in order to fulfill his deepest darkest fantasies. The Fan is short but does have multiple endings. The giveaway can be found here, in this hyperlink. Enjoy…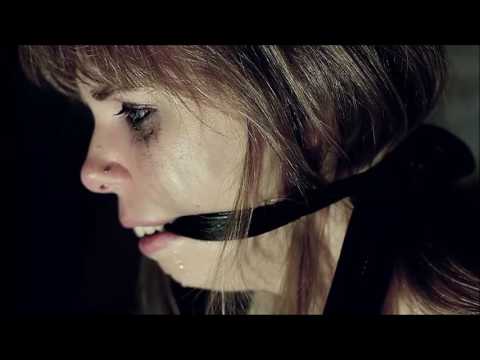 The games website, down below.

Remember, no Steam key… but I will post the Steam store page for The Fan in case the info is helpful.
Wait… what!?! What's this… oh my, a review from our very own @YQMaoski on the Steam page.