6 days later: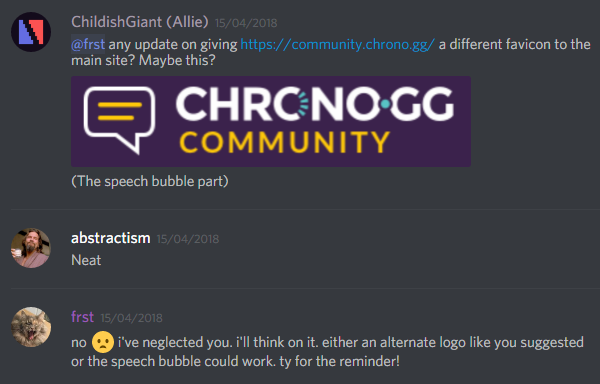 17 days later:



Eyyyyy.

I dunno what this month 15 thing is about though. Marchember?

oh you. Look at it this way: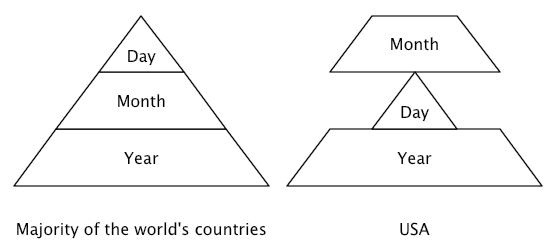 I really did most of the work.
But can you measure things with your shoe and call that a unit of measurement? I THINK NOT.
Fun fact: my shoe is scarily close to 12 inches (1 foot)! Neat.
Now you know the struggle that I have only a daily basis as the only European person that works for Chrono.
DAY MONTH YEAR IS MORE LOGICAL!
I'm the happy little shit that purposely signs dates as 2-May-2018 so there is zero confusion. 100% clarity, 100% of the time. And yes, used imperial and metric entire life, prefer metric but used to dealing with imperialists so don't care either way, as long as successful communication is achieved.
Of course my signature is also in Mandarin Chinese, so it draws attention away from the weird date and people let it slip by.

Personally I of course always use 04-1st Thursday-皇紀2678年
Now usually that last bit takes an awful lot of time to write and people start complaining right away, but I'm special and important so I stand my ground!
Since everyone is right, how about we agree to disagree?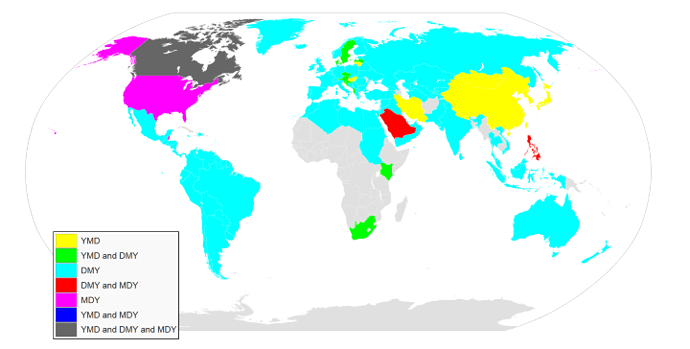 Canada seems to have it made… @delenn13, I suppose you see this first hand?
Yea, you never know what the date is here…LOL
Company mass email next new Calendar year rolls around
"Enjoy the New Year! Please remember to return to work on 3/1/2019!"
You show up on March 1st… after a 2 month vacation that the company apparently given out to everyone…
ha ha ha
oh you
with your tolerance
and peace
and calm well-thought-out plans
and kindness.
how about we just
take those farenheits
and those inches
and those weird numbers for dates
AND DEFENESTRATE THEM?
this is my proposition for this assembly, thank you all for your time.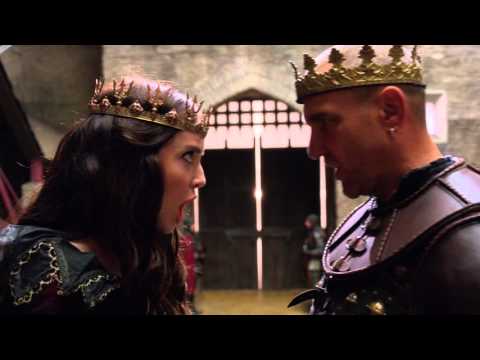 This is a bit of a spoiler for Galavant, the TV show, available on Netflix, but this is what I immediately think of. Please watch til the end…

I would guess that just about everyone is wearing shoes that are one foot in length.

how about we settle on the 1 true time format, (of which, surely, there is "only" the one): Stardate - Wikipedia
dayum…


{insert ALL the reaction gifs}