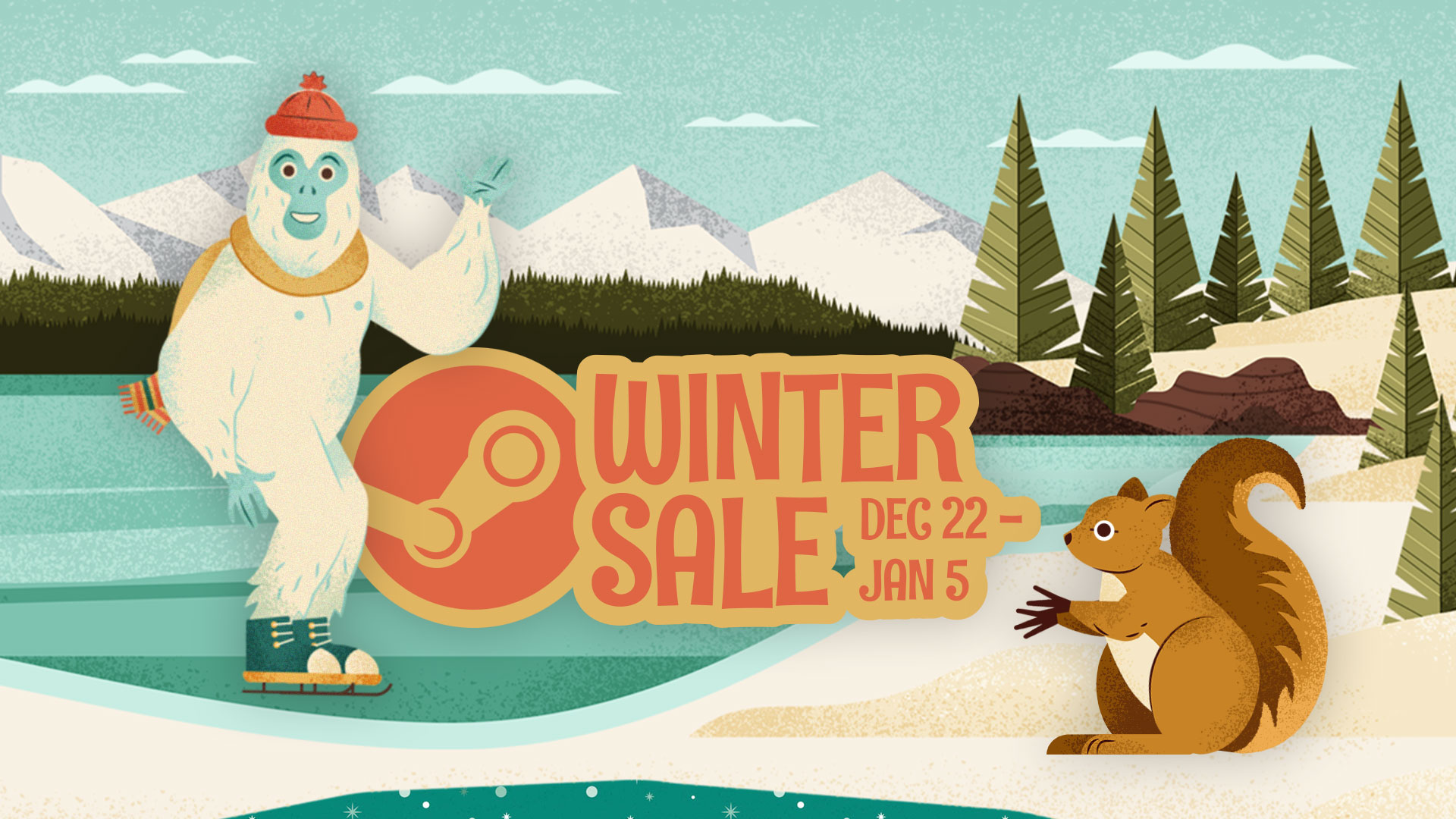 And here it is: Steam's last sale of the year!
---
Be sure to get the event cards from crafting badges, exploring the Discovery Queue or buying some games.
And don't forget to vote to get even more cards!
Here's a tip from FGF:
Install the steamDB extension to cheat the Discovery Queue (screenshot) and get your trading card immediately:
---
You can also get free stickers every 2 days on the Steam Points shop.
Feel free to talk about this sale and suggest games below. As for myself I'll be mostly busy with the cards than buying games since I got a huge haul from last sale.