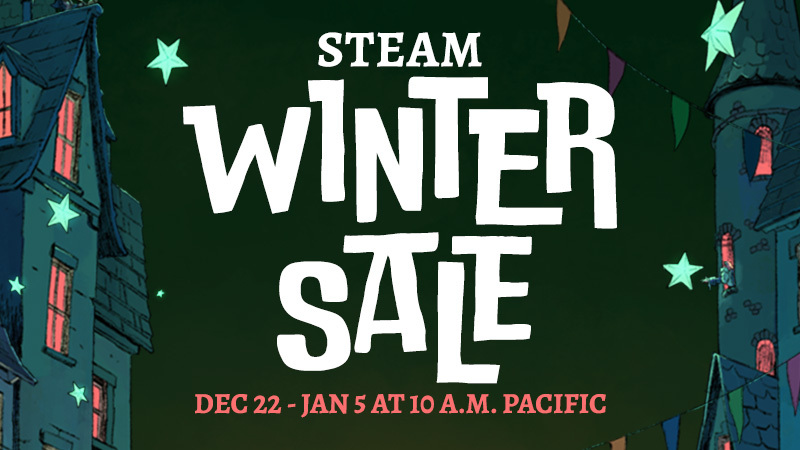 It's that time of the year again: sacrifice your wallet to appease Lord Gaben so you can have all the games you want…
---
Don't forget to get your Winter Sale cards by trading, crafting badges, buying games or even exploring the discovery queue.
Here's a tip from FGF:
Install the steamDB extension to cheat the Discovery Queue (screenshot) and get your trading card immediately:
---
Also don't forget to vote on the Steam Awards to get free cards and hope that your favorite game wins!
---
Don't forget to get your stickers everyday!
---
Check out below when the sale will begin in your time and zone.
---
And a friendly reminder that Steam always has a sale.