51, I occasionally level up badges if I like the games.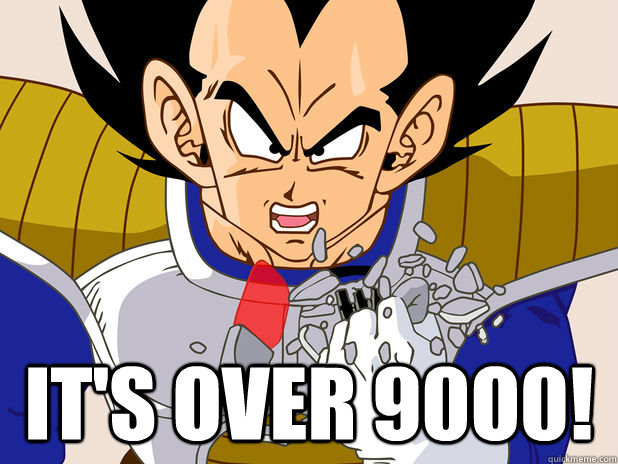 sowwy, couldn't resist seemed like too good an opportunity not to meme

current lvl until next "event" is 52,23499999999999999999999999999999
(tho in all honestly i don't get the obsession some people have with steam levels, compared to the waste of money it is)
I've checked out StrikeR before, that guy must be insanely rich. The dude above him must be even crazier.
St4ck? I saw that guy before, the whole profile looks like a prank
15… and leveling up is already hard ._. But well, its because I'll never invest a single cent in Steam leveling. I only buy cards from cash I won by selling other cards and I also only craft badges from games I really like and/or which have nice backgrounds/emotes/badges.
Level 100.

13

-6
I don't know how this happened.
Above 60 I believe. Try your best to level up guys, there is a benefit of the leader, Steam will make a badge just for you. OMG!!! @be_an_elite_user.
St4ck's honor badge
31

43