Has anyone else noticed that the friend list on people's profiles have gone missing?
Or am I the only one seeing this?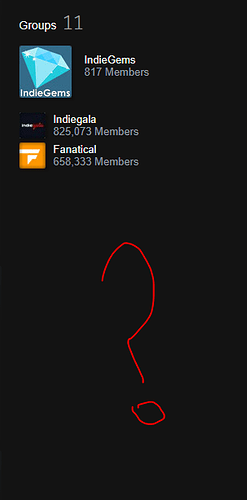 Usually it's under the Groups on the side, but I am looking around at my own and other people's profiles, and I see nothing…
Pretty sure it was all normal yesterday still.