https://thqnordic.com/article/thq-nordic-and-nickelodeon-bring-back-selected-game-titles-past
Now, you might be wondering why I would care so much about licensed TV show games… but there's a lot to love about the old Spongebob platformers. I'd given up hope of it ever returning, since it was a licensed game and THQ was dead. Somehow, THQ Nordic brought everything back together.
While it's just speculation, Heavy Iron (the original developers) may be working on a remaster as well.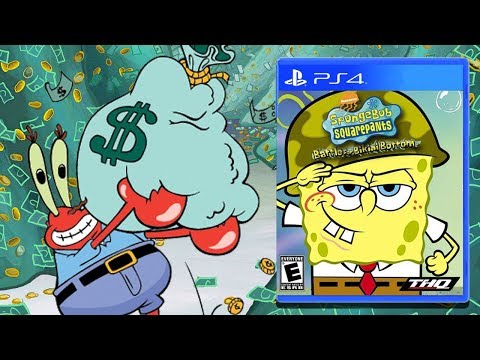 In the vain attempt of turning this into a discussion, any licensed games you're looking forward to returning? There's quite a few Xbox-era titles that are still sitting somewhere in an endless legal abyss.