So like @onLooSe, who is getting used to commentary gameplay for his Dead Cells runs, I too am experimenting with commentary gameplay. In my case, Spelunky. Of course he just posted a spoiler-filled run that has a bit more skill than mine that took a bit of luck.
I just recorded my very first Spelunky video after getting my new computer and thus a new profile (no cloud save), and I thought what better time to start practicing commentary gameplay. This video covers the tutorial from the beginning to 3 different run attempts, all ended prematurely. I didn't bother covering up any spoilers as I played because the game has been around long enough.
The video is 1080p output 60 FPS, but YT is taking its sweet time processing, so only quality right now available seems to be 360p…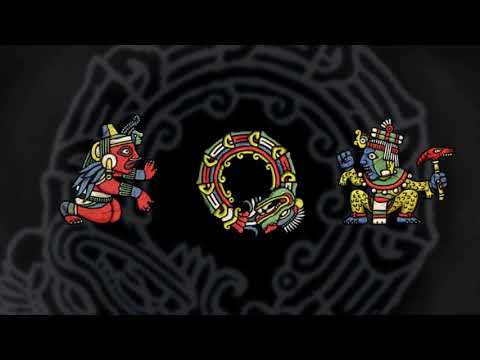 Of course I lose track of what I am saying and what my hands are doing a lot. I think I am trying to say something, and what's on the screen instantly makes me stop talking and focus.
This is not a great quality video, I watched the video after the recording was done and I see quite a lot of blurry sections. Please let me know (if you happen to watch the video), what you think about the video quality or my commentary and let me know where I can improve.
I would love to do this more, especially if there will actually be people watching. But I love playing this game anyway. I hope to hear from folks here.
---
I was just chatting with onLooSe b/c my video quality is so poor. I realized that the recorder had a default bitrate of 2500… so sorry about that. I wish I had caught it, new computer and I just wasn't paying attention… Next video will definitely be higher quality.