Spaceship Looter - Good Game, Good Game… Do You Want It?
As some of you may be aware, there was a bit of an issue with some of the Keys given out for Spaceship Looter from the Coin™ Shop™ and as a result, I ended up with a second key for a game I already owned, as my original key was perfectly fine.
Good Game, Good Game


Image unrelated. Bruce Forsyth does not appear in Spaceship Looter. Pity really.
*Now, after many hours of negotiating behind the scenes, one or two digital punches and a fair few busted egos/bruises, we came to an agreement to gift the extra key here for one of the Chronies.
The things I do for you all. Well, one of you.
If this game interested you but you feel like you may miss out on it due to not enough coins, (although it should be no hassle, it is still only at 22%) now is your chance to save on some… on some… erm… chroinage? Chroinage. Just send me $1000 US post a comment below and if there are a few entries, it will be down to the bot of discos to decide.
You MUST have a 2 week old Community Account and 6 Badges. That is All. Just Leave a comment below stating that you want it.
Any questions? Ask someone else away.
This message will self-destruct in 24 hours or thereabouts.
*That may have been a dream.
---
EDIT: UPDATE
Our still somewhat new, kind and generous Chronie @yoshirules has just kindly donated 3 extra keys for this game, Spaceship Looter.
Yes 3.
So that is 1+3 keys which equals out to 13, wow, thirteen keys 4, wow, that's four keys. Indeed, Yoshi Rules, amiright?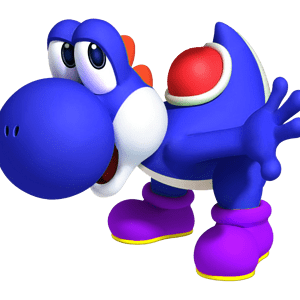 So, due to this kindness, I am now reducing the 2-week barrier for entry down to just one week.
Enter now for your chance at this game.
**This opportunity will close at approximately the same time the new daily deal goes live on 14th April 2018.
So enlist enter today by leaving a comment saying "YOSHI RULES," if you haven't already done so.
**Depending on my own IRL dog walking duties but it will be there or thereabouts