For those who like from shmups (shoot'em ups) here's a treat for you.
https://projectyaarj.itch.io/solraid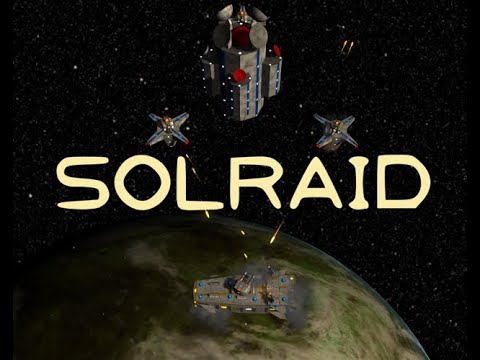 Claim it until March 24th!
Thanks @carvalho20ptc



I so read this as 'those who like shrimps' and immediately started panicking a bit. Luckily, my brain caught up quickly. Need more sleep.
Thanks @carvalho20ptc
@delenn13 You're welcome.
@Danacscott Yeah, as to quote my mom: "Sleeping is health".

I wouldn't mind a game just about shrimps