https://www.youtube.com/watch?v=wUGKarhTeq8


















(disclaimer: this is just for funsies, ok? don't wanna get into political discussions and shit)
for a moment there i thought it was the trump bieber baby remix


still fun tho, bing bong is probably one of my favs tho
amen brother
(oh shit, i just made it religious instead didn't i?



)
-"funsies only", all the way on Chrono

haha, y, that was last time
lol wtf that is just too funny
LUL, i forgot Mountain Dew had that commercial.
I love this kind of video!!! hahaha one of my favorites is this remix by Obama singing ft. Trump: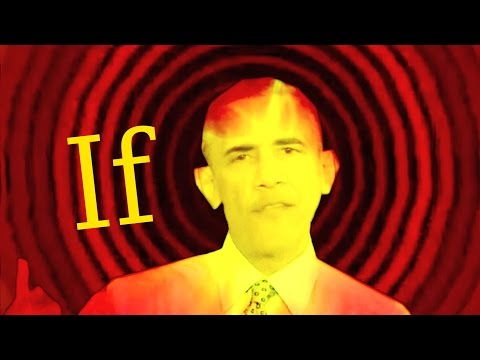 I've listened to this far too many times.

OMG THERE'S ALSO THIS ONE: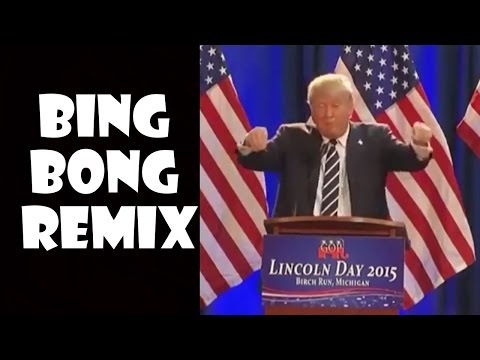 see, i said that for a reason

---
if you like "presidents mashup" you should also see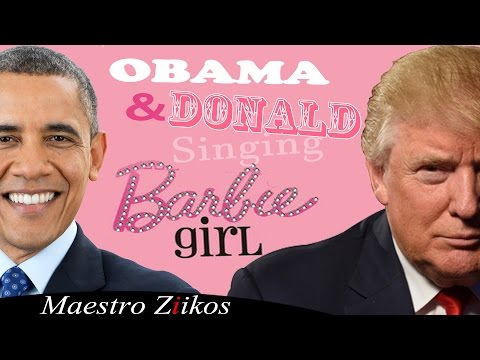 had me cracking too
I've seen probably all of these at this point which is not healthy hahaha
thanks so much for sending me one of my favorites hahahahahahaha I love how they 'say' "Barbie", the "brush my hair" parts and Obama's "rock n' roll" :'DDDDDDD