Hey, you know the icons on the shops items that tell you which system's you can get the game on?
Nothing against linux users, but you are using the penguin symbol instead of the mac symbol.
Example: the Circa Infinity game on steam, is not available on linux, only on pc and mac, yet you show it's available on linux.
This may be a problem just on my end, so I included a picture: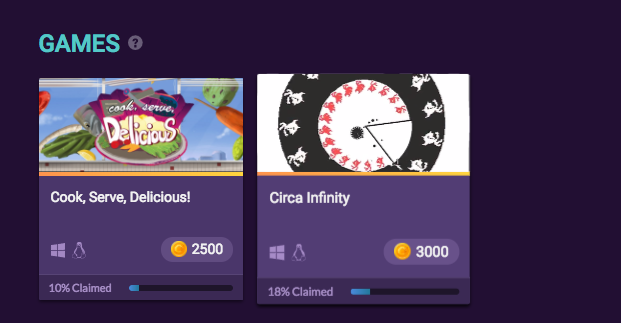 I hope this helps!