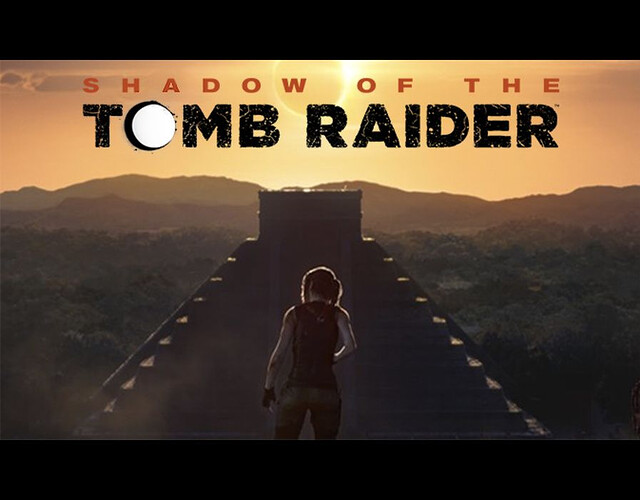 A new Tomb Raider has been announced earlier today,
Is anyone interested?
Do you even like the two rebooted games?
Which new engine will Square Enix have created for this one?
NSFW

Will people still go on about her boobs for some reason?
I like these games, so I am happy enough that I will get something I enjoy playing but do you?
Teaser Trailer: