The Observer is Now Available For Those With Twitch/Amazon Prime
For a Short Time Only (11th July - 17th July).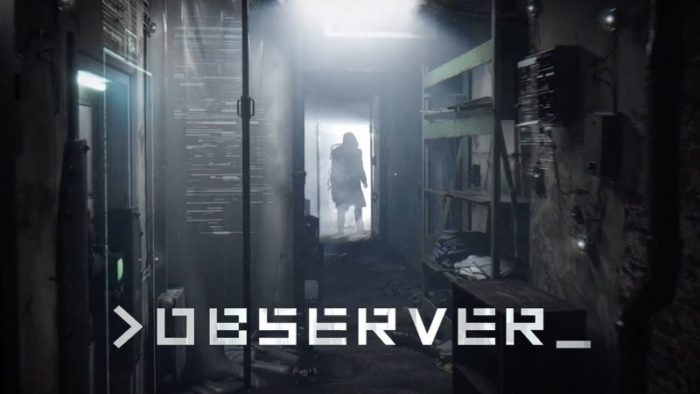 If you are like me and forget to check things, you may be entitled to a *FREE Copy of The Observer, starring the always awesome Rutger Hauer in a cyberpunk setting. Talk about typecasting.
Apparently, every day of this month so far, Twitch Prime has been giving subscribers a different game up until Prime Day ends. I decided to make this announcement because I have missed a few, including the one I wanted most, Pillars of Eternity.
Anyway, I haven't posted much lately and thought this was a good a time as any to say something.
*Yes, I know the game isn't technically free.