Almost a new month, new PS+ titles have been revealed!
Note" All PS Store links are for Canada sites.
April 2020 Free games:
We got a great month ahead of us this time. First up Uncharted 4, developed by naughty Dog, and published by Sony. Its an action-adventure story driven game. This is a fantastic game I highly recommend it. Its my personal favourite in the uncharted franchise. When i got the game i couldn't stop playing the game. The story and gameplay is amazing. Its a great ending to the main series. heck even the spin off game wasn't that bad. Anyway definitely grab this game.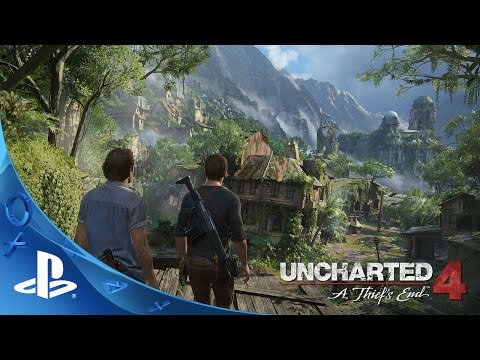 Game:
https://store.playstation.com/en-ca/product/UP9000-CUSA00341_00-UNCHARTED0000000
Next up is Dirt Rally 2.0, developed and published by Codemasters. I can't say much about this other than I've heard goods things about it.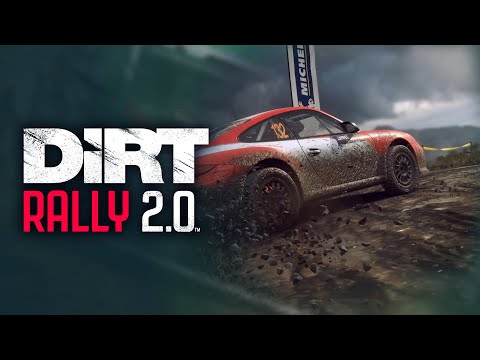 Game:
These games will be available as of April 7th and unavailable after May 4th. As always I do recommend you pick them up, even if you don't plan on playing them right now. You never know when you might be bored one day and want something new to play. Or even with social distancing going on right now, maybe stay home and play with your buds on these two games.