Hey everyone, I figured I'd start a thread for the monthly free games on PlayStation. So I'll update this thread every month with the new games.
November 2019 Free Games:
In this month's line up we have a couple of pretty good selections. I personally haven't played them but I know they are popular selections.
First up we have Nioh. Nioh is an action role-playing video game developed by Team Ninja I can't really say much about this game, I've never been interested in it but after watching some gameplay, for the right person, this title will be a great way to spend your time.
Trailer: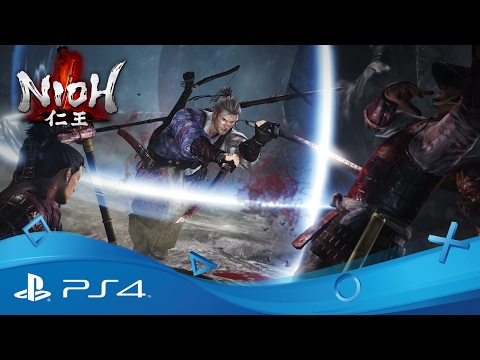 Game:
Next up we have a horror game, which I'm sure is well known across any gaming platform, well except Nintendo i guess. Outlast 2 is also free this month. Outlast 2 is a first-person survival horror video game developed and published by Red Barrels. If your a fan of horror this is a great game for you. Not gonna lie, I pulled out of watching this game on YouTube. I couldn't imagine playing it.
Trailer: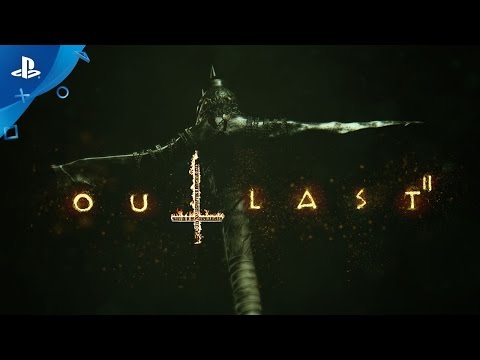 Game:
And that's it. Don't forget to pick them up while you can. PS+ games this month will be un-available as of December 2nd, 2019. I do recommend at least adding the games to your library if you don't plan on playing them right now or ever. I always add every game, and sometimes way in the future, I'll download them and give them a shot. I just did it pretty recently with "Everybody's Gone to the Rapture." Great game by the way. Anyway, that's all. Enjoy the games. I can't promise I will do this as in-depth every month but I will certainly try.