GOG has started their Summer???(I am still waiting for Spring to get here) Sale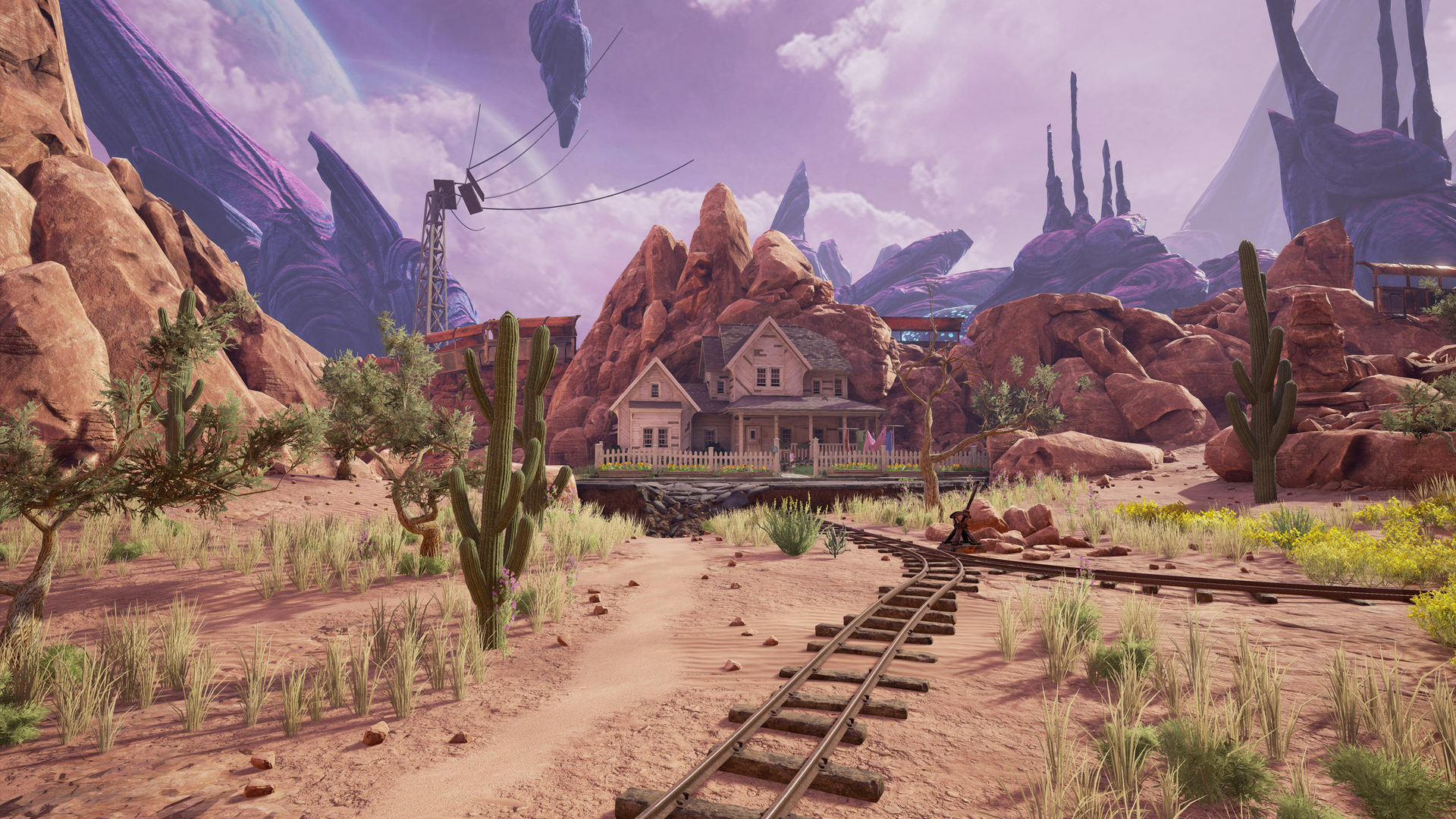 "New games will enter the sale with an extra 24h flash deals starting with CHUCHEL Cherry Edition (-70%), Titan Quest Anniversary Edition (-80%), Inquisitor (-90%), Ori and the Blind Forest: Definitive Edition (-50%), Shadows: Awakening (-70%), and Ys VIII: Lacrimosa of DANA (-30%). After the flash deal discount ends, these games will remain on sale at a lower discount.
Visit GOG.COM every day to check daily recommendations and mixes that will help you discover discounted games that share similar hits-inspired themes like "I'll be there for you", "Radioactive", "Panic! at the LAN party", and many more.
The sky is the limit as BioShock Infinite Complete Edition (-75%) joins the DRM-free world in its steampunk glory. You can complete your Big Daddy collection with BioShock Remastered (-67%) and BioShock 2 Remastered (-67%) also on sale.
That's not all as GOG.COM's Summer Sale Festival has over 2000 deals for digital games!
Grab first ever discounts for re-released versions of the original Diablo (-10%) and Warcraft I & II Bundle (-10%). Other deals include titles like The Witcher 3: Wild Hunt GOTY (-70%), Divinity: Original Sin 2 - Definitive Edition (-40%), Katana ZERO (-20%), Weedcraft Inc (-25%), Thronebreaker: The Witcher Tales (-25%), Mutant Year Zero: Road to Eden (-40%), BATTLETECH (-40%), Darksiders III (-50%), Frostpunk (-40%), We Happy Few (-40%), Return of the Obra Dinn (-10%), Theme Hospital (-75%), Crysis (-75%), and many, many more. "