Is this a Far cry 5 tie-in movie?
The trailer looks really intriguing. I'm getting Evil Dead vibes that I really dig.
This movie is a metal trip with a synth ost. The photography is phenomenal, just like in Cosmatos previous movie, Beyond the black rainbow.
But Mandy is more digestible than black rainbow, more mainstream.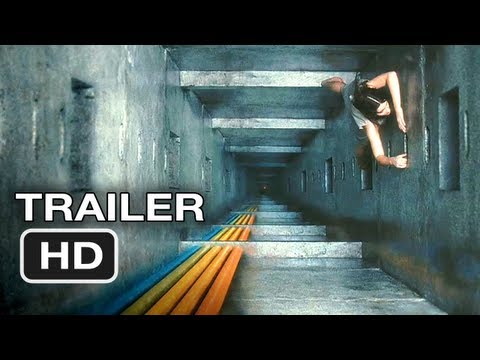 Well, holy spoilers!!! XD
wasn't my cup of tea

, but maybe i just hadn't taken enough acid before viewing



(boi and that bathroom scene, i would have been fine without seeing Cage like that again)

I reaaaaaaaaaaally want to see this one but I have nooooo idea when and if it's going to screen in Brazil. RIP me.

I saw Mandy three days ago and I must say: It's a piece of art. The editing and art direction is on point. Mister Cage's performance is exactly what you would expect. He does not disappoint. Seeing him in a movie like this is odd, but makes total sense, if you understand the character he is playing. I wish we would see him in another Face/Off, so he can show us his range in just one movie. Mandy takes a bit of time - even thou its needed - to show off his range.
it's a "limited screening" release, "for the rest of us" it was released on VOD, and should get on BR/DVD soon i think

It's not on the Dutch Amazon Prime yet :'(
Where is the chocolate cake???
Saw it yesterday,and holy shit…went in without reading or watching anything about it, and i was not expecting what i saw from this, i was amazed…

Psychedelic overdose of blood and cagey worldview: midnight madness exploitation: deviant art for the present day.
IN LOVE!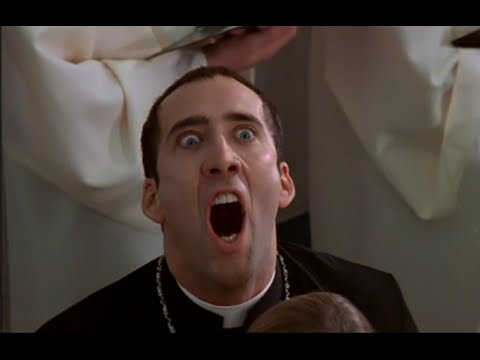 I NEED TO SEE THIS!!
Mandy looks very interesting and will I can't wait to watch it now. I am also going to try to find beyond the black rainbow. The Beyond the black rainbow trailer reminds me of the mini series I am watching on Netflix called Maniac although beyond the black rainbow seems even more surreal then Maniac.