bumper sticker time:
https://www.google.dk/search?q=positive+failure+quotes&client=firefox-b-ab&dcr=0&source=lnms&tbm=isch&sa=X&ved=0ahUKEwizpP-p1OTYAhUK1ywKHX7dBvYQ_AUICigB&biw=1152&bih=666&dpr=1.67#imgrc=_


GG sorry that your streak ended.
I am so sorry!

meanwhile I am on my first day 13…
Following up after @DanosaurJr 's song, you should listen to this if you're still feeling down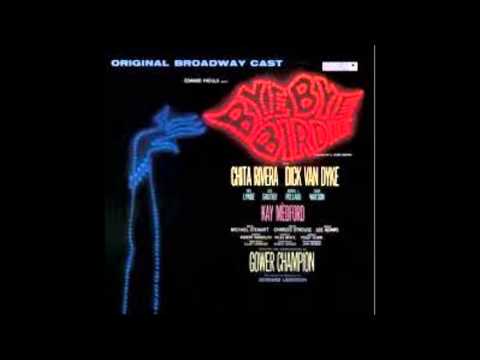 If it makes you feel a little better about it, it happened to me at the 251th day, so I'm on 57 days since then.
I'm sorry! Pressing F to pay respects to your streak.
nah gnuffi. im coming for you. unplugs your internet