I did not install it…But it's in my library.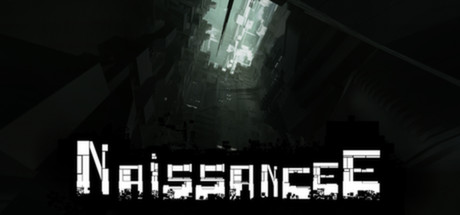 This was one of the Daily Deals.
https://206.81.1.216/t/naissancee-6-23-16-4-50/1322
From the Dev:
"Hi there,
NaissanceE will be available for free tomorrow the 21 of September (10AM PST time).
I initially planned to make it free after some years and now is the time.
Thanks to all the people who enjoyed the game, I hope many others will discover it now."