Hey guys!
I've been part of the community for awhile now but only really became active as a poster last year (I was a lurker before that). I started to post more here when I began going through a rough time last year and the community was really warm and welcoming and I wanted to give something back! I love life sim type games. 'Chore' games, though they aren't a chore to play. Games like this are always fun for me, a good time sink where you're always telling yourself "just one more day" and suddenly it's 4am on a work day and you're supposed to be waking up in an hour to start your usual morning routine. Whoops. Anyway! When I'm feeling down feel good games like My Time at Portia (or Animal Crossing, Harvest Moon, Rune Factory, Fantasy Life, Story of Seasons, - the list goes on) are a nice way to still get some gaming in but also relax and destress. I don't need to focus too hard, the content isn't stressful, and I'm not locked into one thing I have to do. I can farm. I can go fishing. I can go exploring. I can do whatever! It's fun, and I'm hoping someone else will find enjoyment with this game in the same kind of way!
Enough of my rambling, here's the game: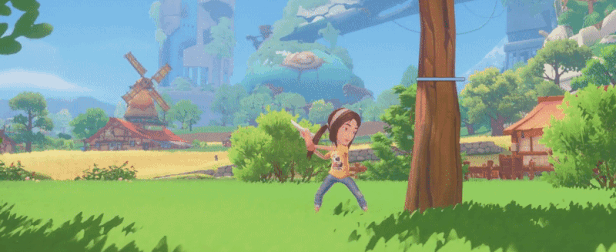 And here are the rules for entry:
You must have been a community member since at least February 5th 2020 (basically just have been a member for at least a month)
When you reply make it clear you're entering! I'd like you to submit a story about something that has made you happy/smile recently. It doesn't have to be long, but that's your entry fee c:
The drawing closes Friday March 13, 2020 (ooh spooky) at 12 (noon) Eastern Time.
The winner will be chosen at random using some kind of random name picker website thingy for fairness.
I'll notify the winner privately via PM and give them their key then.
And that's that! I hope you're all having a lovely week!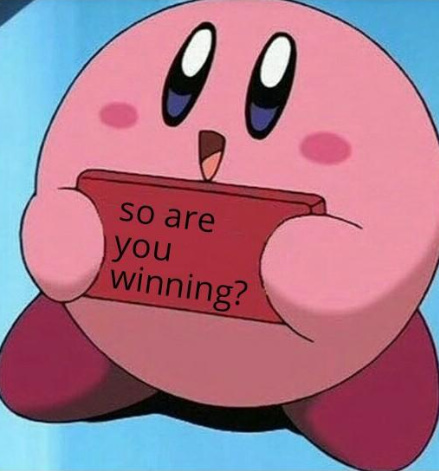 Quick Edit: They key itself is from Humble Bundle. I already had the game before it was in the Dec 2019 Monthly Bundle.