I'm a little bit sick of hearing the same few songs over and over again, got any suggestions?
I'm currently all over 80's-inspired Synthwave music. I can totally recommend everything Perturbator has made, which can be downloaded for free if you don't want to pay here: https://perturbator.bandcamp.com
I've actually just been to a live show of his, really cool.
In a similar vein, but usually less "hardcore", there are lots of other cool artists like Kavinsky, Carpenter Brut, Lazerhawk and Makeup and Vanity Set (who coincidentally composed the soundtrack to Brigador!).
Another favorite of mine I only just came across is the awesome self-titled album "Gunship" by Gunship. There's only the one album, but it's very good and they have several great music videos, too:
https://youtu.be/-nC5TBv3sfU (narrated by John Carpenter!)
https://youtu.be/-HYRTJr8EyA (made with GTA5!)
If you want some really bassy electronic music i also recommend Pendulum, a great Aussie (Aussie Aussie Oi Oi Oi) band that unfortunately broke up a little while ago but their stuff is fantastic.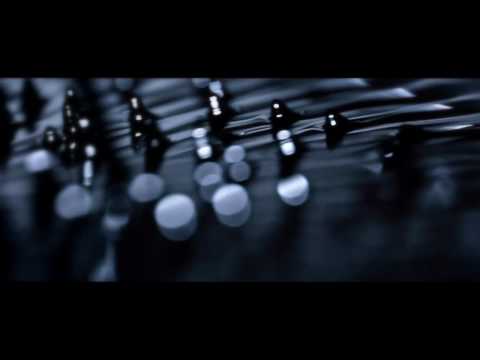 And newer british band i am really loving at the moment is Glass Animals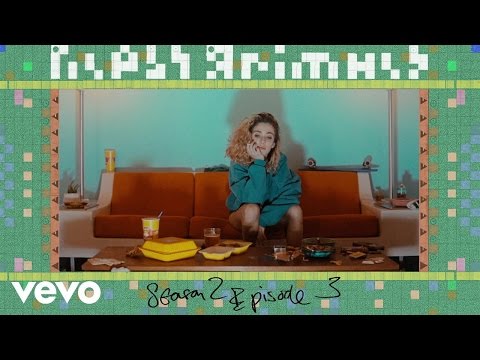 And i will recommend Muse, but everyone knows them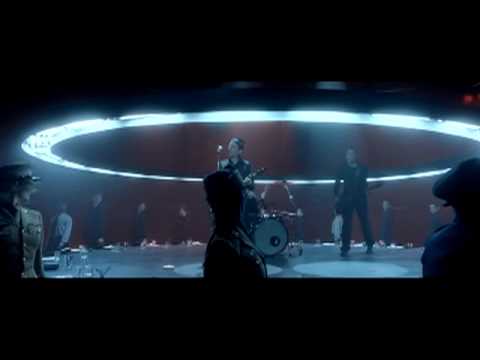 And for a super old school grab Fankie Valli and the Four Seasons with Beggin, I think this song was way ahead of its time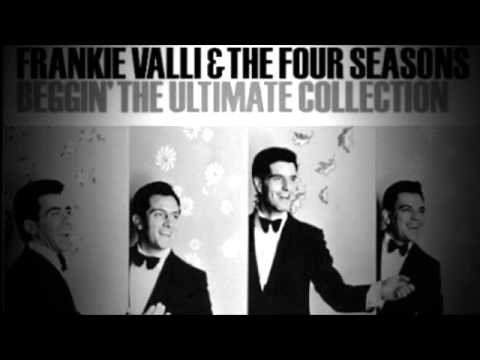 I just recently came across Daikaiju again, something I listened to briefly a few years back thanks to the Escape pod podcast using one of their songs, Choujikuu-mitsukai, as their outro.They play what I'm guessing would be described as surfer rock? I'd recommend giving it a listen, if anything it's probably something rather different at the very least.
Or if you're up for some swinging piano with chiptune accompaniment check out this album by Shnabubula.
Now that I'm heading into the realm of game soundtracks I can't be helped by directing your attention towards OCRemix hosting all sorts of music in the form of remixes and covers of game music. I'd personally recommend their full album efforts doing the entire soundtracks of among others Final Fantasy VI, Final Fantasy IX, Chrono Trigger and of course DOOM. But they also have a variety of thematic albums like Badass boss themes Vol1 through 3 and plenty more and it's all free, enjoy.
I must always recommend Miracle Of Sound, this is all the songs from 2016.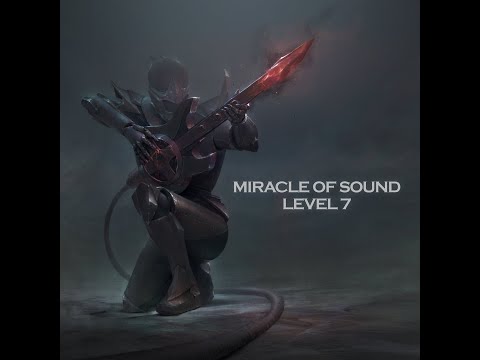 Also Stromae, the videos are interesting as well.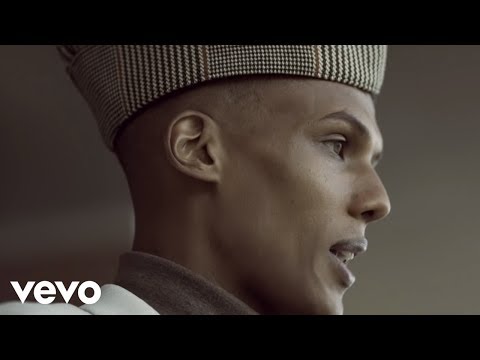 And this Japanese song made for a mobile game.