https://store.steampowered.com/app/774171/Muse_Dash/
Less than a dollar

Unfortunately published by a nationalist Chinese publisher which will ban people and issue copyright strikes against them for "insulting China" even though nothing of the sort actually ever happened.
It's a pretty good game, I am just terrible at it. I like the low price for the base game for enough stuff to try, and if you haven't had enough, you can buy the dlc to get all of the rest of the content.
Ok. You got me. How is X.D. Network Chinese? And who did they ban? I think they have only single player games so youtube can't remove a youtuber just playing the game.
Right when I saved "Reverse Collapse: Code Name Bakery" to check out when it releases in a few months. I might have to change it to ignore.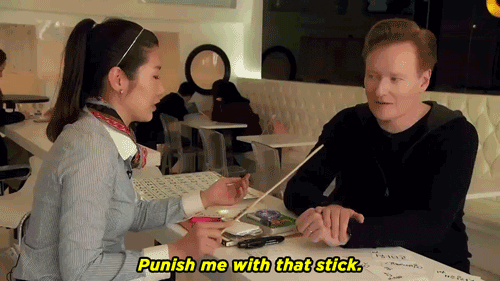 Its too bad China uses the xd emote for a company name…
So a vtuber (name sounds Japanese) did something anti-China. So now any Chinese game they play gets brigaded with downvotes and the game developers have no way to stop them.
Now I got the jist of it. People being silly again.
Thanks!

Edit: Ooooooh. Found a video to explain at 1.75 speed. Now I get it.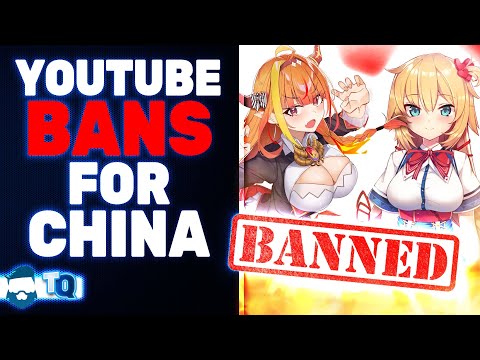 i know it's not the right place to talk about this stuff, but it just pisses me off, that not only China has so much sway/power, but that "everyone else" lets them get away with it, "coz money"…
I'm far from a trumpet, and might not agree with "how" he went about it, but at least someone tried in a brief moment to hold china accountable to "something"…
everyone fn else is so far beyond boot licking and ass kissing it's hard to tell tell where PoohBears intestines begin and the ATM ends…
Looks like you managed to answer your own questions with some help from @Gnuffi, was there anything else that needed clarification?
The dlc is more expensive sadly…
It's done on purpose so that people won't have to pay a lot to play the game to start. If you played it and loved it then it's up to you to decide if the DLC is worth it. Instead of a $30 entry and $10 DLC…
Thanks @pegasusz