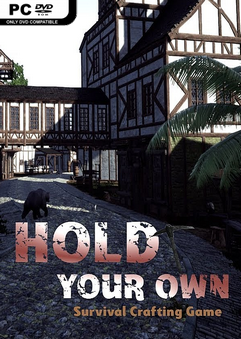 Hi, community friends.

I bought the game "Hold your onw" relatively recently and I was wondering if anyone could find some real information about the state of the multiplayer mode.
Also for those who know the survival type games I would like to know which of these you like most. It is true that not all of them have the same type of mechanics or resemble each other very much.

A greeting and thanks in advance.