That one so funny. You know, I read all the jokes before noticing the rock? Then I laughed harder. XD
Game companies gearing up Summer Sales, whispering in your broke AF ear: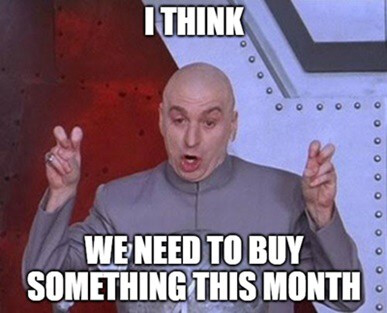 Also, also, every single night, sigh: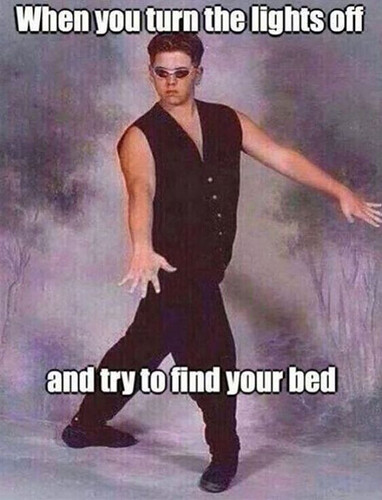 The irony? I sleep on the floor and I still bump into the wardrobe.
Ah another episode of Ogre Battle 64. XD
Hi! To find out what I can do, say @discobot display help.
I think we're safe. Discobot hasn't become sentient…yet.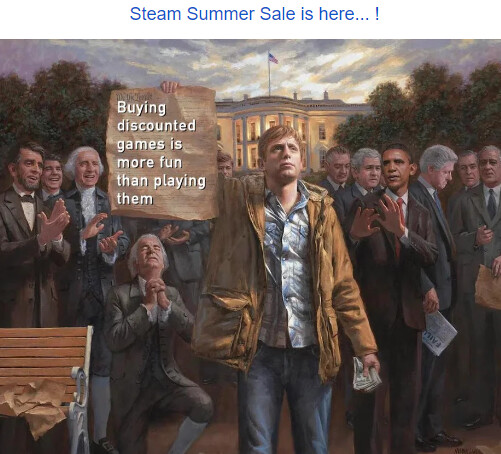 This is precisely why I can't find that monster game I liked, lol.
Ack! No. Although, he was like that with me in Ocarina of Time often. Man did I fall (aka jump on purpose) from some high places. XD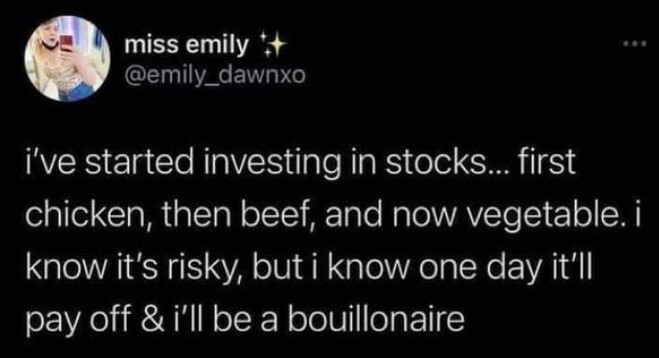 @markwr couldn't have done it better. XD
A little old lady went to her bank and asked the teller "can you check my balance".
He pushed her, and she fell over.
Then he charged her $60 for going over her center of gravity.