Before I saw the video, my answer was that they probably target poop on specific objects. I had a friend whose car got attacked by a bunch of birds in a parking lot. Her car ended up with at least 50 piles of bird poo while most of the other cars were completely unaffected in the same lot.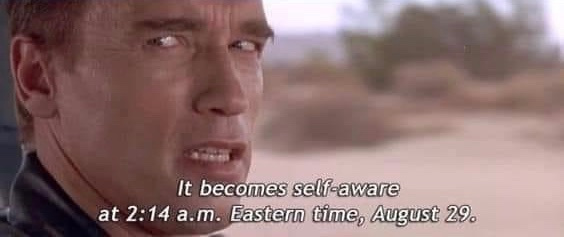 guess we're screwed now

In 1997, we've been screwed for 23 years…
woa…

pcp is one helluva drug

Cameras aren't allowed in my workplace, but somebody still managed to get footage of me packing up for the day while management loses their minds over the latest crisis du jour.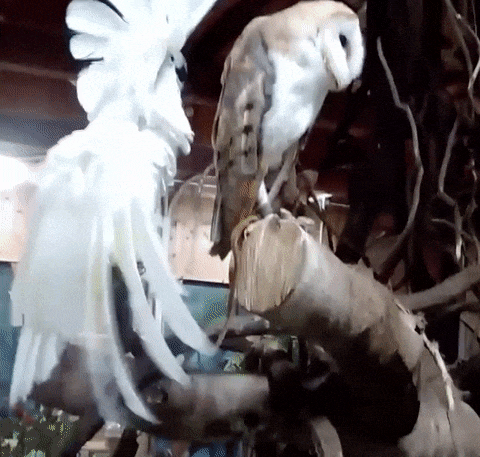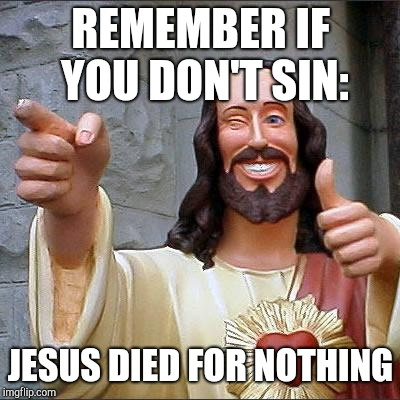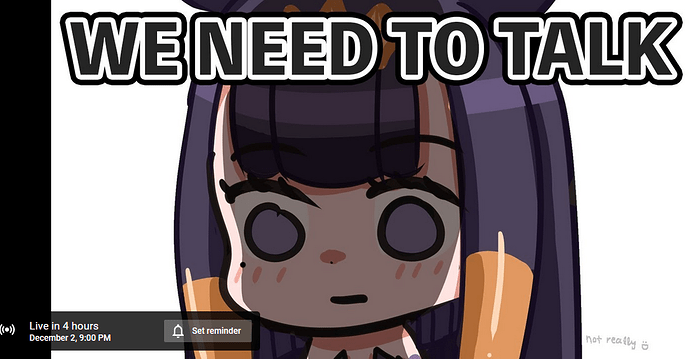 Streamers trolling their fanbase are always a good laugh, pre-stream chat in full panic mode as few people notice the bottom right text.
In soviet Rushia, Vtuber watches you.

I thought that particular scene was really odd as well although I just moved on after a few seconds of feeling awkward. lol!
To talk a little seriously for a moment this whole thing about blaming a year for how bad it's been perceived as is kind of a silly thing at best, an actually harmful frame of mind at worst. I know it's "just a meme" but we've seen this kept repeating over and over for quite a few years now and each time people seem to think a new year is going to be the solution.
The calendar ticking over is not going to change anything. This is where I mean the harmful mindset comes in. if things are bad you need to try to change them, not wait for the world to fall into the correct configuration on it's own. No I don't mean you should try to change the world, quite the opposite, you only need to change YOUR world.
We will always be unhappy if we're looking at goals that are too large for us to accomplish on our own. If we hinge our mental well being on the large issues being solved we will only wear ourselves out without accomplishing anything. Find smaller issues in and around yourself, that's where you can put your energy and effort to actually see results and that might just make the next year a better one.
Sorry, let the memes resume.