34 minutes dead: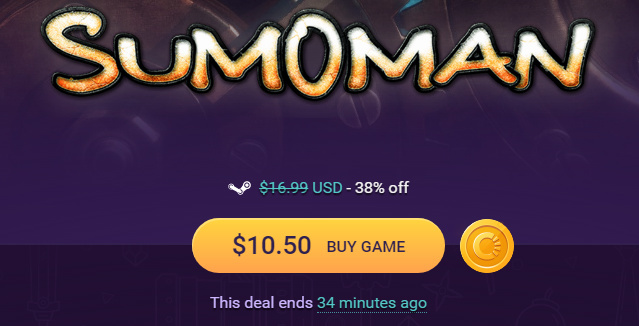 i didn't screenshot it but was either close to 2 hours or little over 2 hours
but that was completely my fault because i didn't even attempt to refresh the page after having it opened pre-deal reset for hours lol

I was amused because I did refresh the page to get that screenshot…

gotta love that cache


i don't dare to click coin until i'm certain it's fully refreshed, so if "old" deal persist, i spam refresh like mad until i feel safe enough to claim ma coins

Ha ha! No idea why it did this: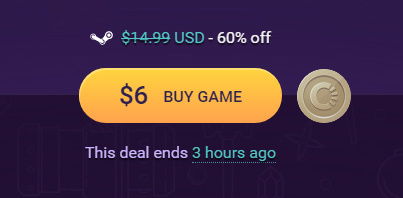 alrighty…

time to uninstall and rollback to IE9


You're using Internet Explorer?!? you monster!
I vote we ban @Gnuffi
noooooooooooooooooo


i meant @Whitishmink needed to uninstall whatever browser and rollback to IE9 since current clearly isn't doing the trick,
so obviously need the big bestest and most stronk high-tech stable gud browser on the market: IE9(fully lemur accessible)


(#

FoxOnFireZilla)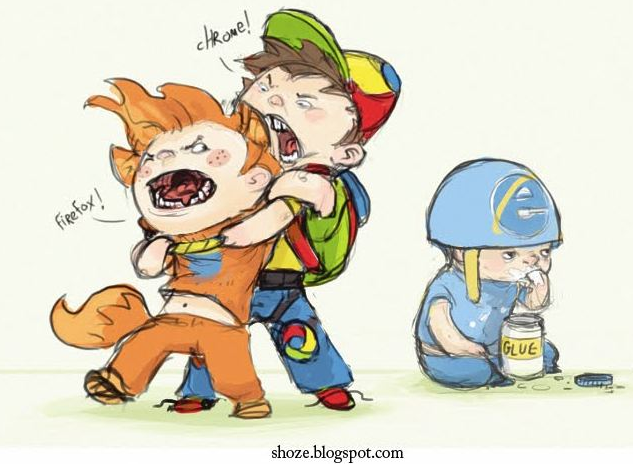 OMG!


lmao
kid(team) glue: hilarious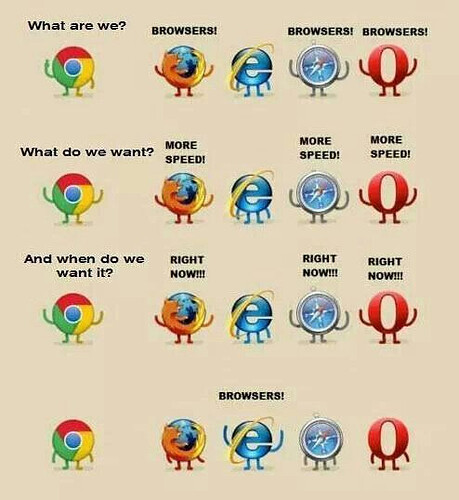 I found some slightly more offensive ones, but I wanted to adhere to community rules, and this one is classic.
Netscape is the future… according to Chrono's time.
Longest dead deal I've seen is a trade request for Cook, Serve, Delicious.
I think it was mine, although I traded it quickly enough.
I think I've got you all beat!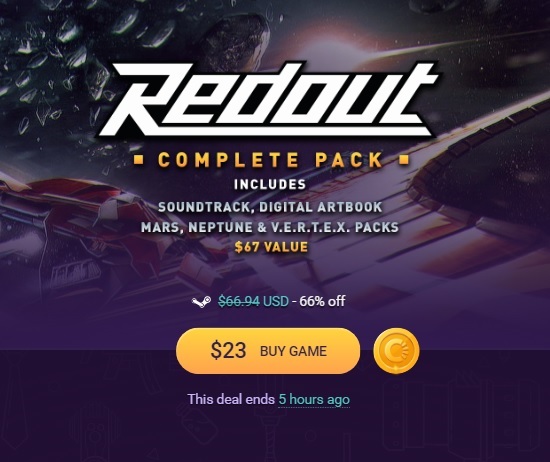 Dang, that is certainly a dead deal…
Apparently, at least in firefox, if the chrono page is pinned, when you open the browser, it only refreshes the coin button. So I present you: