I didn't even know that this is what I have been waiting for in my life.
itchio was a nice website befor i know it was associated with marvelous…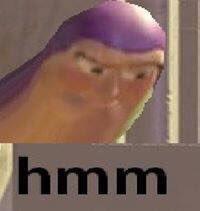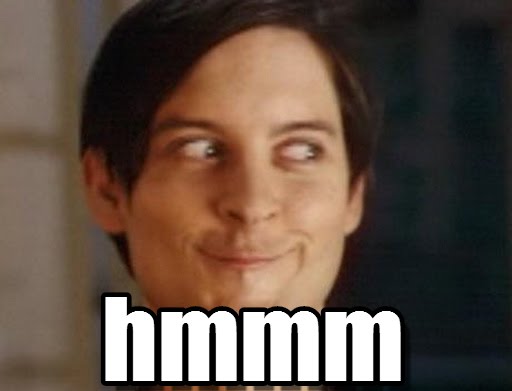 some of these comments are even more weird than the game…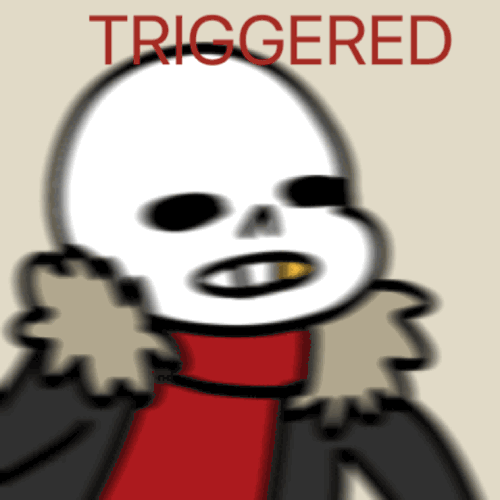 Don't worry @sluz, just be happy we can let's celebrate the things that unites us all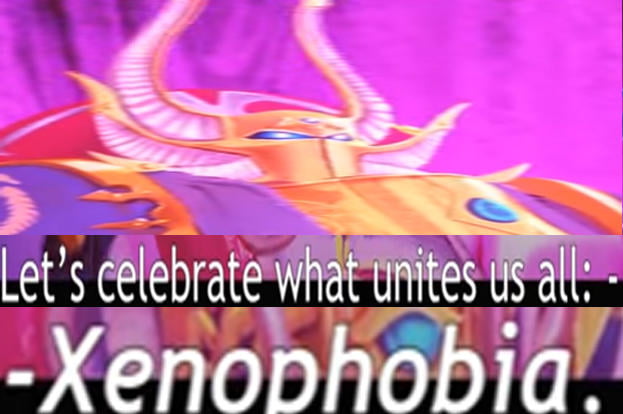 I love how all the reviews are 5/7

"you have a recipe for the only battle royale game left to make"
5/7 – Kotaku
"Office chair battle royale game Last Man Sitting looks dope"
5/7 – Destructoid
"Basically, it's a recipe for chaos"
5/7 – PC Gamer
yeah i noticed that also, but didnt pay much attention. is there more to this game?