Man! This is crazy. I needed to remember how to make a knot at noon so I remembered this video and rewatched it.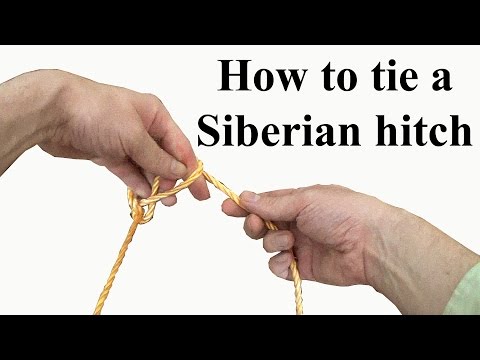 It's cool because you can do this knot with thick gloves.
edit:
I found the same app & developer on the apple store. I don't know if it is temporarily free but it is free right now.
Thanks @SeekerSupreme



---
I'm wondering, should I get that game or "knot". Weighing the pros and cons, it's a "tie".


I like how you managed to tighten tie in the noose news.
Is that the only requirement?

Must be nice.

very useful app… I approve… for anyone that wants to be knotty
I do like to be naughty … I mean knotty.

We do have one room in our home with knotty pine paneling, so that would be a good place to practice tying knots.

Aaah yes, I have an Asian friend, shi knotty, shibari, bari knotty.