I was recommended this game some time ago and thought I'd share it here. I think there's a few of you who might appreciate a rather simple pure puzzle game, especially when they are free.
Now by simple I do not mean easy, it operates with a few simple rules but the creator of this game has managed to utilize those rules to make some impressively tricky puzzles.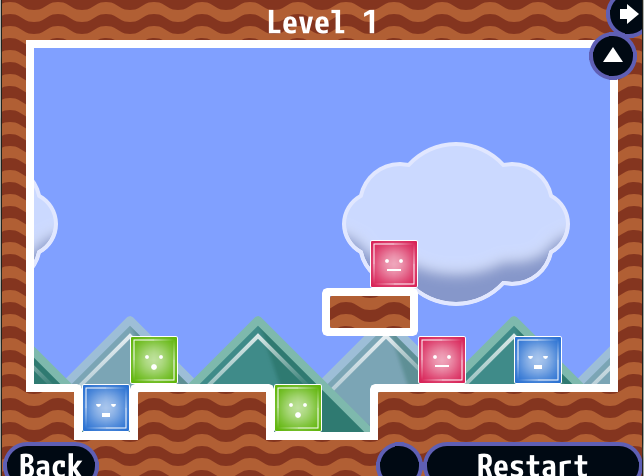 All you've got to do is slide these jelly cubes around and combine them with their own colour. Right click a block and it'll go to the right, left click it and it'll move to the left, simple!
If you think this sounds interesting, you can get hold of the game here: