Aw. So cute! Learn Japanese to Survive would be so fun with this mevjanic, lol
OMG! You are right @carvalho20ptc



It's got 4 EARS!!! The better to hear you, I guess…
I'm gonna put it here, because technically it counts! The free next-gen upgrade for Witcher 3 drops the 14th of December and today they officially released a trailer for it and discussed all of the new changes, features and content drop. It's gonna be awesome!
From the same producer of Rick and Morty and Solar Opposites.
---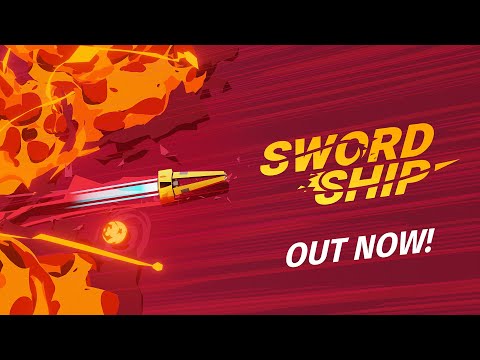 Dwarf Fortress' Steam release drops tomorrow, for $30. Really looking forward to it!

Assassin's Creed Valhalla on Steam?! And only for $20?! THE TIMING OF GOD MAKES ME SAD!



So that you can launch ubisoft connect through steam along with denuvo, because why just have the game running and consuming system resources when you can give it cancer instead?
Haha, nice!


Maybe give a try to the games below instead ?
---
---
haha true, but I'm obsessed with keeping games tidy, and Steam cards/achievements.

Mweeheehee! Train pokeage. Arachnophobia warning.