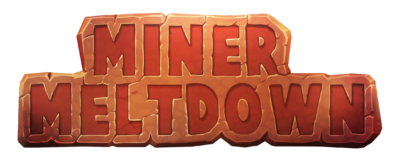 The game is Miner Meltdown and it is a 2D team-based competitive multiplayer game. Explore the mines… Search for gold… Blow friends. I thought it looked the part for Chrono.GG but what do you all think?
You Tube Trailer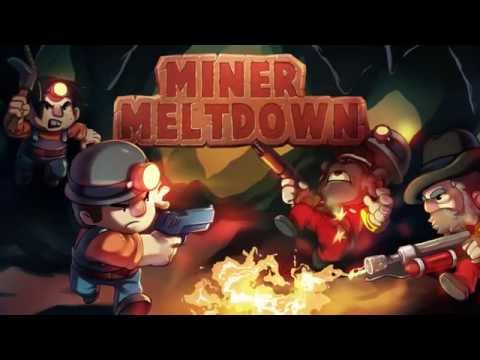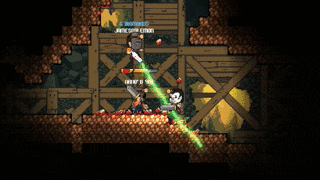 It is an Early Access title and is currently £4.99 ($6.42 US, €5.88 EU). Link to Steam below.
Is this something that appeared on the Store before? I couldn't see it but that doesn't mean much.
Hopefully, the music is mutable.