WHAT COULD POSSIBLY GO WRONG?!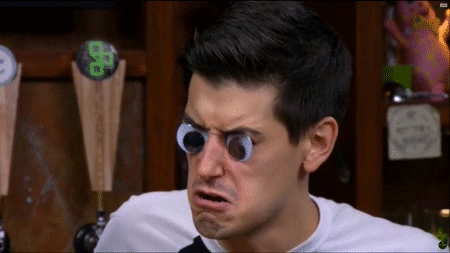 I think this seemed to work really well as a test of the system. The original topic has a little link in it where it would otherwise have gone off topic that you can follow to this new thread. Lets people easily see and follow the new track from the original thread and everyone could feel comfortable chipping in with some sort of silly response not worrying about ruining anything.
Then we have…HORRORS of HORRORS …An OT Thread that is more popular than the OT Thread.
Oooh is that the new Mass Effect game I see there?
S A V A G E
A
V
A
G
E