I'm just sitting here with 16k coins with nothing to buy.
Big amounts of keys for "Good" games are MUCH harder to get than for smaller indie games, and also, there have been good games, and still are. Draw a Stickman is a good game, Car mechanic sim 2015 was on there some time ago, and many many more.
No, not really, they are FREE after all. Nothing wrong with a wee bit of coin hoarding in the meantime.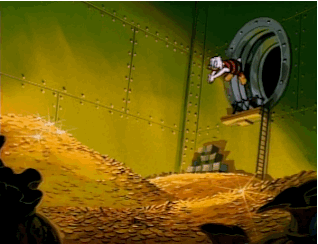 Have you considered picking any up? I bought The Bug Buthcher, I loved it. I would never have bought it if I didn't get it through Chrono.
What IS annoying is the moaning.
i prefer bad games,indie games because that way i have a chance to get the games
Also, even if I don't exactly like the games or don't think I am going to play them, I sometimes just buy some for my friends who like indie games or whatever is in the shop and who don't have the chance to get them any other way.
e.g. I bought half the coin shop last week for 2 friends

sitting on my mountain of golden, ruby crested, doubloons -and got no complaints…



think maybe i'll just start to only gather coins now… really stock up big,


nothing wrong with having a big stash of coin reserve, you never know when they put that big 300k title again like last time

(and in case they don't have more of those rare expensive keys, -well then at least i've got a solid foot in the chrono crypto currency this will undoubtedly turn into)


It's all a matter of perspective mate, just because you don't think they are good does not mean that others feel the same way. Personally I am not annoyed and it's shown me some games I didn't know about or would not have thought to purchase. Personally sitting on over 30 k coins atm (pretty picky about my game choices). Also I think people would disagree with you on some of the games that came out lately like Mini Metro, that sold out super quick and that is what tends to happen to the super popular games.
All us rich people diving and spitting out our coins while there are less fortunate people like this.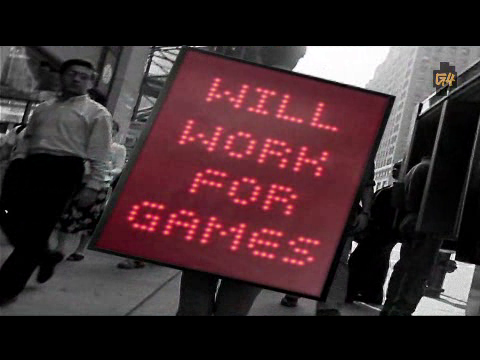 Sometimes it may seem that the games are bad, but give them a chance.
Sure most of the games suck, but this is virtually free games here. If you find the gold underneath it all then you got a good game virtually for free

.
I've got 50k and I just don't care. Simply wanted to brag when I've got the chance to.
Lol. Nicely done.
AKA: I donate millions to charity but I don't like to talk about it.
i just buy the games that seem a bit interesting out of fear that soon i wont be able to
now they just sit there waiting to be activated :'(
I don't like the current games on offer for coins, but isn't an issue.
What really annoys me is the absence of some peculiar games on the coin store. I mean, we had the poop era, which left a permanent stain on our minds (or at least hard to remove, even when washed by hand), but now what?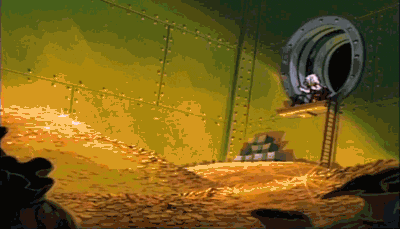 Oh my gosh I finally figured out how to do gifs

What gifts

what was that 300k title, im curious?
half life 3 for something like 333333 coins or so i believe



(on april 1st last year)

It is not as bad as you might think…do some games you can get from some giveaways easy…