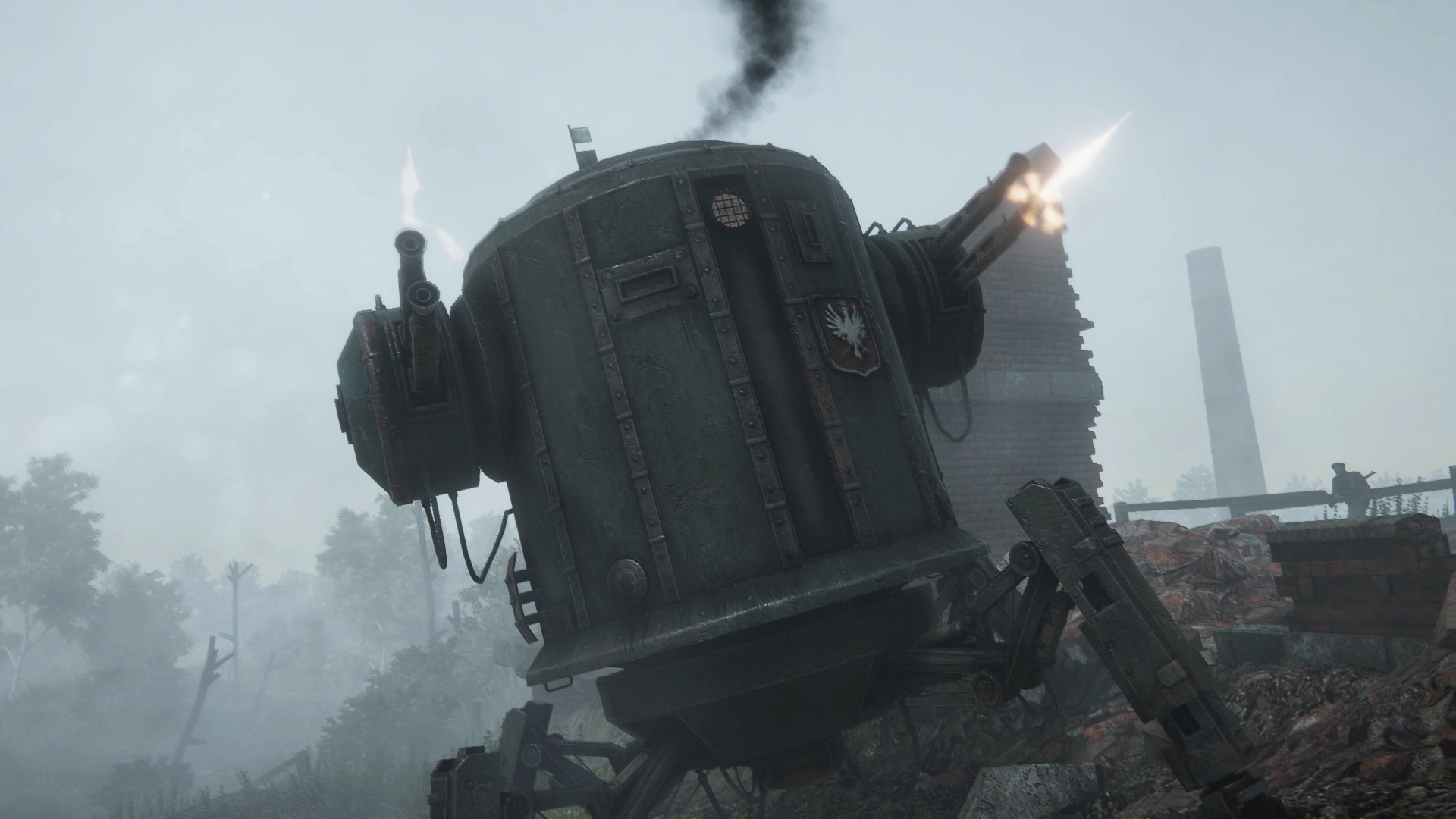 https://store.steampowered.com/app/826630/
You can now play the current Beta for free on PC-Steam!

The Pre-Season Open Beta contains:

A sneak-peak at the thrilling first campaign missions & cinematics. Learn the game by starting your adventure with Anna and Wojtek.

Skirmish mode for players to take on the A.I. alone or in co-op with a friend.

Challenge maps for players who really want to test their skills.

Competitive Multiplayer: Players can challenge each other to thrilling toe to toe battles on 1vs.1, 2vs.2 or 3vs.3 maps!

Competitive, prize winning tournaments. See below for details.