Would like to know too.

Find out tomorrow!

I guess 3 zombie games in a row?
Probably, but who knows, they might add a suprise
If I know my evil conspiracy phases its going to be something like this:
Phase one… sell zombie game
Phase two…infiltrate the water supply?
Phase three… profit?
Phase 2 has begun, prepare yourselves.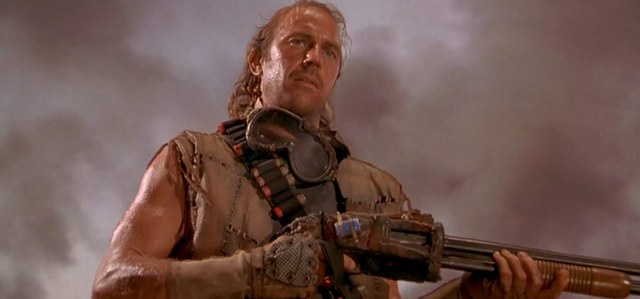 Okay, so we now know what Phase 2 is but Phase 3 is still "Profit," Isn't it?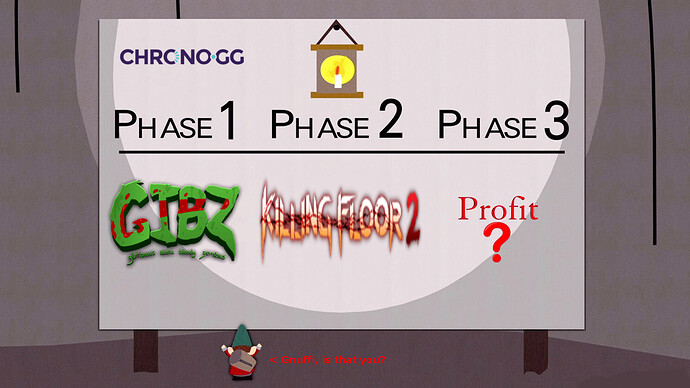 We will work till we collect underpants Chrono coins, yum tum, tummy yum tay.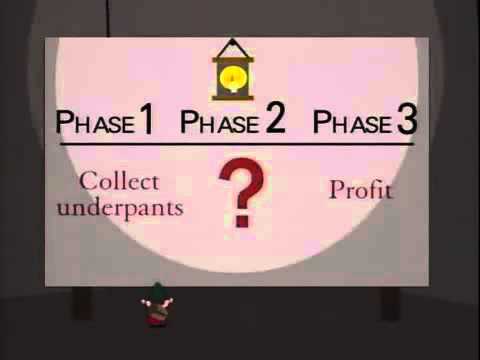 The economics at play here are irrefutable.
For maximum troll, let phase 3 be Plants vs. Zombies.
I'm disappointed that the last light isn't red.
Red Dwarf said it best.
Rimmer: Step up to red alert.
Kryten: Sir, are you absolutely sure? It does mean changing the bulb.
The Cat: Forget red, let's go all the way to Brown Alert!
Kryten: But Sir, there's no such thing as Brown Alert.
The Cat: You won't be saying that in a minute… and don't say I didn't alert you.