I thought American cheese was not actually cheese

Only to cheese snobs… This likely arises because it is a cheese made from an amalgamation of other cheese scraps as opposed to a specific blend of bacteria.
It is still a cheese (as far as I can tell).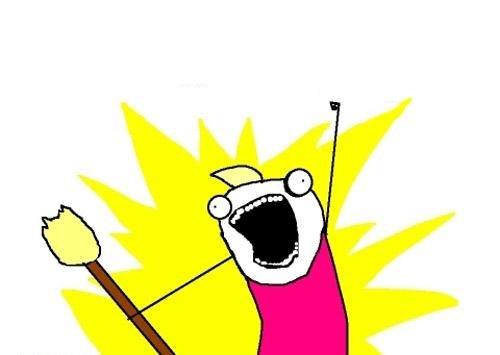 I think that the preconception comes from the fact that American Cheese is processed cheese.
In the past I've worked for the food industry, some of our clients were cheese manufacturer and someone in my family even produces Parmigiano. So, I've looked at the USA as a possible market and struggled to find a direct competitor in the realm of natural cheese.
Do you know of any kind of natural cheese, maybe typical of a specific State's rural tradition? That's the kind of stuff I'd like to try.
@Fraggles a famous chef, Gualtiero Marchesi, once said: in my days working as a cook, I've learned that what's simple is in fact difficult. @Enki is right, any recipe has a secret.
We have a saying here in Spain wich is something like: anyone can make a fancy plate taste good, like sirloin or whatever, but you value a chef depending how he makes simple dishes such as a salad.
Yes alright, I never meant that the recipe being simple meant it was necessarily easy or have no depth to it. I was just delighted to find that it's something I could actually try to do because it doesn't use obscure local ingredients that I'd never have a chance of getting hold of. Well I have tapioca, not sour cassava flour whatever that is.
Far to often when looking to try recipes from other parts of the world they call for things that I'm sure are common in the source region but even our "ethnic food" shelves or stores don't carry anything even similar enough for substitution.
No not really, i wish tho. stuff like that you would probably have to go to some kind of food fest to see.
Try Wisconsin, from my rememberance they don't have a particular cheese that is unique to them, but they do have a lot of cheeses from Europe, as well as a very loyal cheese culture.