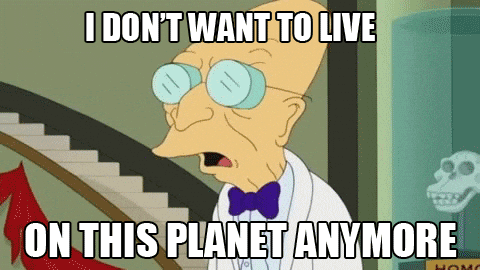 a salute the mentality for galactic emigration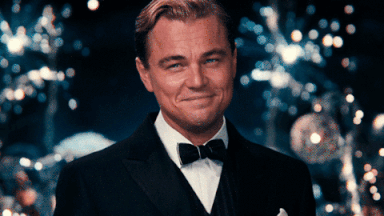 at time of recording
| total payments | $3,752.75 |
| --- | --- |
| purchases | 597 |

HOW ARE THERE SO MANY FUCKING BOOKS AND WHY ARE PEOPLE BUYING THEM?!
Well, while I don't doubt there are many idiots throwing cash at their screen (a fool and his money are easily parted), my guess is there are those using it as a charitable donation sliding the donation slider all the way to max with $0 for Skyhorse, $0 for Humble.
It's not even on my radar of "things I could be fazed by" and it's not worth my time to read the description of the bundle to see if it was meant as a 2018 meme or if the HB guys purposely partnered with Skyhorse for more than the lulz. It's almost 2019 guys, lets chill and laugh at the joke (lets hope it was a joke) and move on with life. I'm not getting outraged or saddened or [insert any emotion here] over a silly bundle.

you all
P.S. I am sick and miserable but the internet doesn't know that if I don't tell them.

I think that the mere fact that these books exist prove this ins't a joke; Fortnite is just big f-in business, and the suits don't joke about that
Wow, talk me about fast growth.
If the exact same thing was up, but replacing Fortnite with Zombies, I would buy it.