Hey im new i know i should read a faq…
just "do stuff" around the forum https://206.81.1.216/badges?u=gnuffi
(ps the faq likely wouldn't help you there, iirc it doesn't really mention badges)
if you do the forum tutorial, you usually manage to end up with quite a bunch of "automatic"/starter badges
(pps to do the tutorial, either use the forum search feature(magnifying glass up top right) to find the threads talking about it, or send this "guy"/robot https://206.81.1.216/u/discobot?u=gnuffi a message)
y u get plenty of badges here just by faq-ing around; u can actually buy some with likes…
Also, welcome, this is a great community with a sick sense of humor
"existence"
the mother of all participation trophies!





I got most of my badges on the black market. Never would have been able to obtain the "Respected" badge otherwise.
That explains this: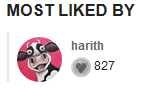 Now I'm curious, is there anyone who isn't most liked by harith?

shouldn't that rather give badges to yr parents?
that just shows the quality of the posts here mah dude
I was gonna say 'me', sure that @delenn13 had liked me more than @harith … but alas, t'was not true.
but, if you want the true answer:
'harith' is the person who is not most liked by harith.
You're welcome. What do I get for solving your riddle?
EDIT: ACTUALLY, @Punkster has @delenn13 on the top of his 'most liked by' list! By a large margin. So there.
I totes did not spend time trying to find this out
Holy moly, me too, it's so weird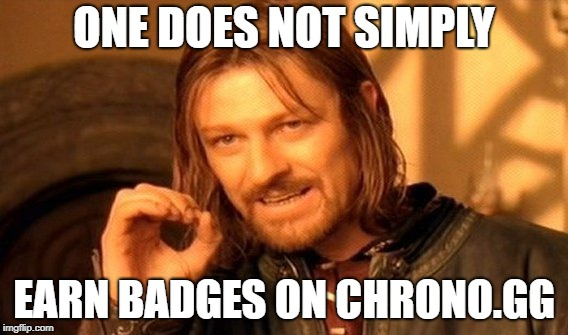 They must dedicate their life to the pursuit.
One thing I find little, hrm, off. Is the Likes things. Usually I would measure the count of likes on a post as in "I agree with this person or this is a good post" but I don't know if it's because of Badge hunter but every post on a thread has the same amount of likes, maybe one off here and there. And if I've 20 likes on a post I don't know if I am doing a good job or just average since the other post also have 20 likes.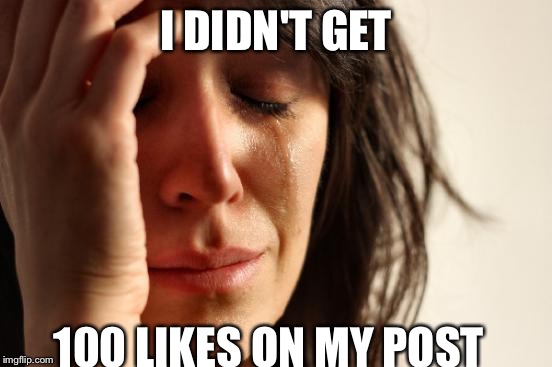 You'll soon realise which likes are inconsequential and which ones actually has a meaning behind them. It seems to me a bit of a clash of design philosophies in the forum software where they reward the indiscriminate use of the like function while also describing it as something to use in order to indicate value.
Once you have enough posts on the forum you'll also easily spot badge hunter behaviour and learn to discount that towards any feelings of adequacy in your posting prowess. : )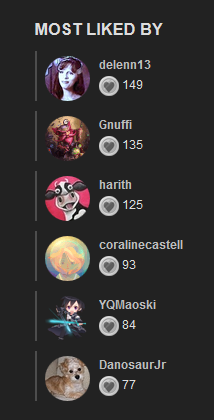 Currently the cow is in third place, though not by much.


*moment please
…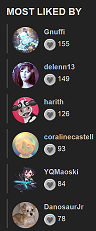 ahh there we go… phew, all good now



LOLOLOLOL
I go and try to fix the hot water system, come back and I've got 21 notifications WTF?
oh there's a like war happening
carry on

I won't go competing with you all… I don't have enough likes to compete, in fact…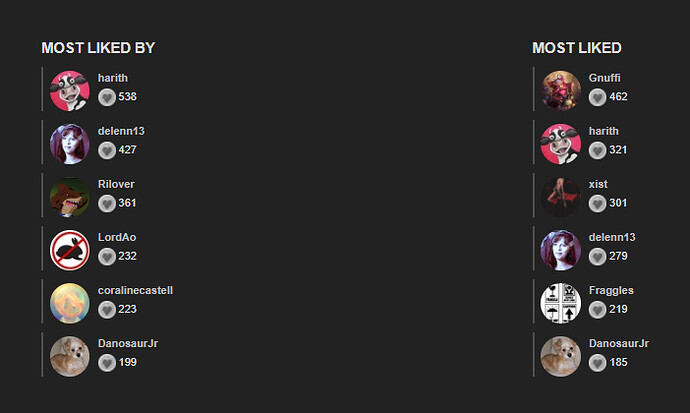 There's a disparity here… I see to like Gnuffi's posts a lot… he's nowhere to be found on the other side… The cow is way in the lead over here…
Actually, when I look at it closely, there are 6 names on both sides, to have 3 matching is already pretty good, so I shouldn't complain too much…

EDIT:
I think I am getting some sympathy hearts because I complained too much…